The Z Tour and MET IV have been cancelled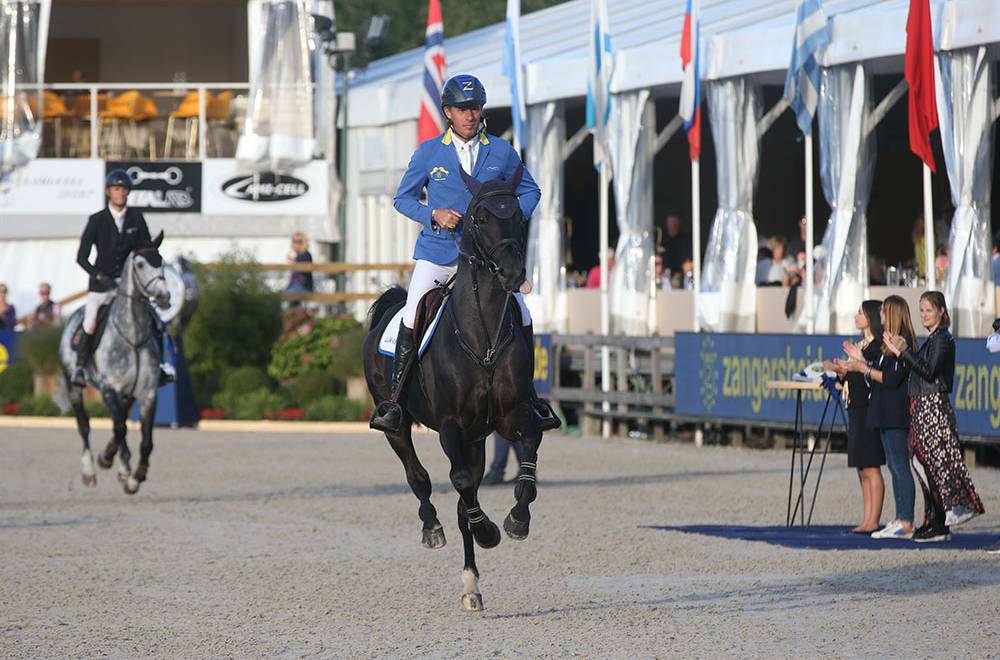 02 April 2021
An organizer's job is a thankless task! The organizers of Oliva and Lanaken have thrown in the towel. Lanaken had initially considered moving its dates back an extra week, but in the end, the measures requested by the International Equestrian Federation (FEI) to curb the rhinopneumonitis epidemic just a few days before the start of the event cannot allow Judy-Ann Melchior's team to organize the Z Tour 2021 with peace of mind.
However, Zangersheide did not fail to express its support of the FEI's measures in a statement: "As competition organizers we fully understand the measures taken by the FEI and support them in this as the health of our beloved horses must have priority at all times. However, it is impossible for Zangersheide as an event organizer, to implement these measures properly just few days before the start of the event. We hope from the bottom of our hearts that we will soon be able to welcome you open armed back in Zangersheide!"
It was a decision that has also been taken by the Oliva organizers who finally cancelled the MET IV, after having initially postponed it.
The organizers of Canteleu have also decided to cancel their international competition, but the Happy Jump will become a national competition, a Pro 1 level competition with a €50,000 prize pool.
The 2021 calendar is definitely full of twists and turns that are proving very difficult for everyone to manage.