Z approval will take place in early May.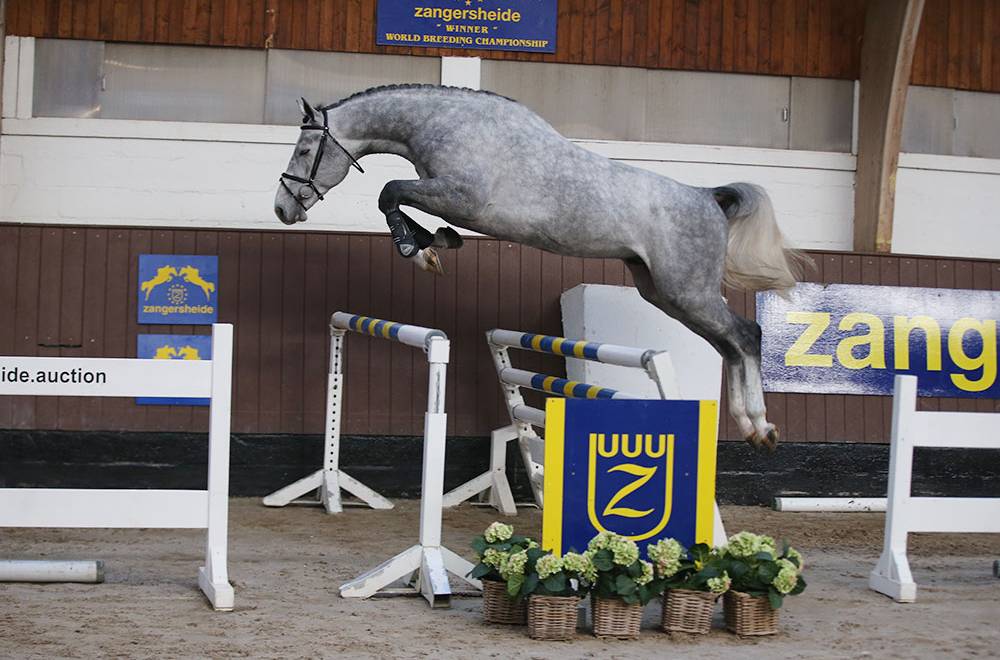 07 April 2021
Postponed in March, the Zangersheide approval will finally take place from May 7 to 9 in Lanaken. Registrations have been reopened if new candidates are interested.
As a reminder, the BWP will organize the third phase of its expertise from Monday April 12 in Lier while the Brp ponies approval will take place on Wednesday April 14, still at the same place.
Of note, the SBS had taken a different decision by cancelling its expertise and approving all candidates for one season.