Year Three of the Global Champions League Begins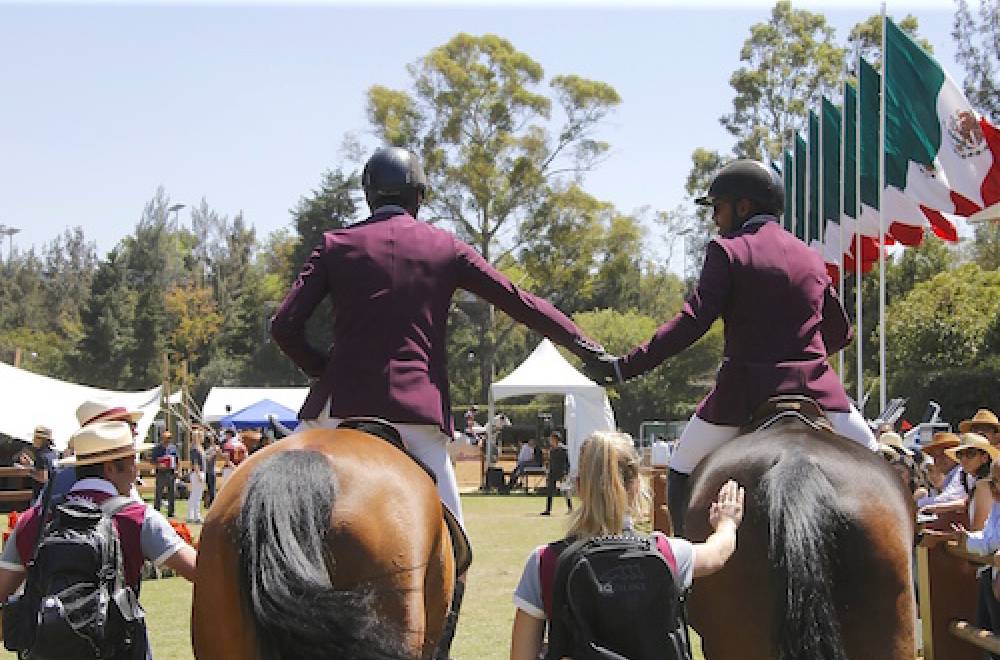 03 April 2018
Amid the busy calendar of international show jumping sport, the Global Champions League is striving to stand out and attract new spectators this year. During its opening leg in Mexico City two weeks ago, the CSI5* rated series debuted with several, noticeable changes that went beyond a new logo; format and scoring have also been tweaked.

Those changes are welcome ones for a series that aims to mold show jumping into a faster paced, easy to follow team format. With the addition of two new legs to its annual schedule, the GCL will now land in 17 cities around the world, and include more teams—19—than in previous years.

It's clear that organizers have fined-tuned their product to improve upon such weaknesses as a difficult to follow scoring grid. Most notable are:

-Teams now follow each other. Instead of a rotational, Nations Cup-style order that saw the first rider from each team complete their round before the second rotation began, each team enters the arena together and rides one after another.

--A quicker result. This makes for an instantly available score that puts the emphasis on the team right away. It's much easier to follow who is winning and who is losing. And it increases the pressure on each rider to perform, as they have a clearer picture of where they stand when the start bell rings.

--A better scoreboard. In past years, a complicated list of rankings filled one side of the screen as the competition unfolded. There was so much data that it was difficult to follow, and hard to read. This year, that information is simplified, with overall placing shown in a larger, easier to read display.

- "The new system is more clear, easier to follow, and you could see that things could change so quickly," said Gregory Wathelet in Mexico. He placed 2nd with his teammate Darragh Kenny as part of the "Paris Panthers" team.

-The competition, which still takes place over two days as a single-round speed each day, is also still stacked up before the LGCT Grand Prix on the Saturday. Is it still in danger of being overshadowed by the LGCT Grand Prix, or vice versa? Perhaps. But the ranking points, the prize money, and the caliber of riders are impossible to ignore. The GCL will undoubtedly be something to watch this season. The next leg takes place this weekend in Miami Beach, Miami, USA.