The winners of the weekend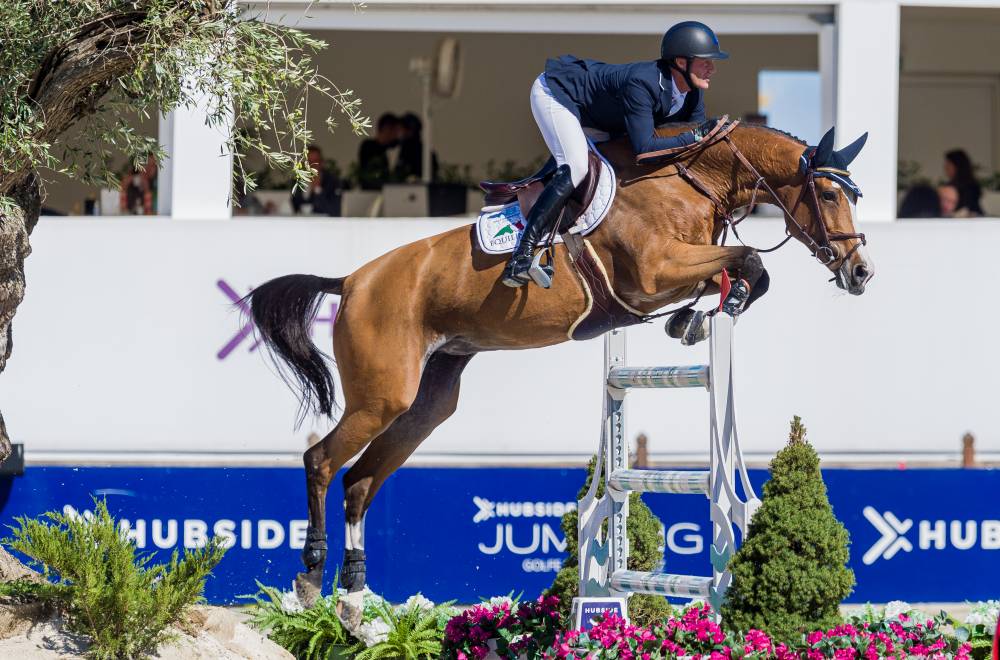 27 September 2020
The Belgians won everything in France as Pieter Clemens won the Canteleu 3* Grand Prix with Icarus (Querlybet Hero), ahead of French riders Mathieu Billot on Quel Filou 3 (Quidam's Rubin) and Cyril Bouvard on Brisbane des Salines (Kannan).
Canteleu 3* Grand Prix results
The victory went to Germany in Belgium in the Lier 3* Grand Prix with Richard Vogel on VDL Floyo (VDL Baltic), coming in ahead of British rider Holly Smith on Denver (Memphis) and Bernardo Alves on his inimitable mount, El Torreo de Muze (Taran de la Pomme). Charlotte Philippe confirmed her incredible performance at the Belgian Championships by taking 4th place in this Grand Prix, again with Cacharel de Amoranda Z (Corlensky G).
In Bonheiden, Italian rider Giampiero Garofalo won the 2* Grand Prix with Touche d'Espoir (Alba), ahead of Abdelkebir Ouaddar who confirmed his performance in the Bornival 2* Grand Prix again with Istanbull V.H Ooievaarshof (Casall), and Virginie Thonon on her faithful mount High Tech of Septon (Del Pierro P&B).
Bonheiden 2* Grand Prix results
In addition to the CSI 5* and 3*, there was also a 2* in Grimaud. American rider Jessica Springsteen won the Grand Prix with Tiger Lily (Balou du Rouet), coming in ahead of Laiterie de Montaigu's new ambassador, Julien Gonin on Cymba (Radieux), and the GL Events' representative, Olivier Perreau, who rode Chrysolite Fonroy (Scareface de Mars), while once again Jérôme Guery and one of his young 8-year-olds, Eldorado WP Z (Eldorado vd Zeshoek) took 4th place to round out the Brabant rider's successful weekend.
In Opglabbeek, the final of the Nations Cup youth circuit was disputed. Ireland started the day with a victory by winning the pony category ahead of Germany and Holland. France, a great pony-riding nation, was absent from this final as a few tricolor riders were competing at a CSIP in Canteleu, where the Grand Prix was won by Lola Brionne on Valiant des Charmes, a son of star performer and newly retired Quabar des Monceaux.
The Belgian juniors impressed by winning the final, posting three clear rounds ahead of Switzerland and Italy. The victory also went Belgium's way in the Young Riders event with a team that's looking great: Thibeau Spits, Thibault Philippaerts, Simon Morssinkhof and Max Sebrechts. They took the top of the podium ahead of Sweden and Germany.