The winners of the weekend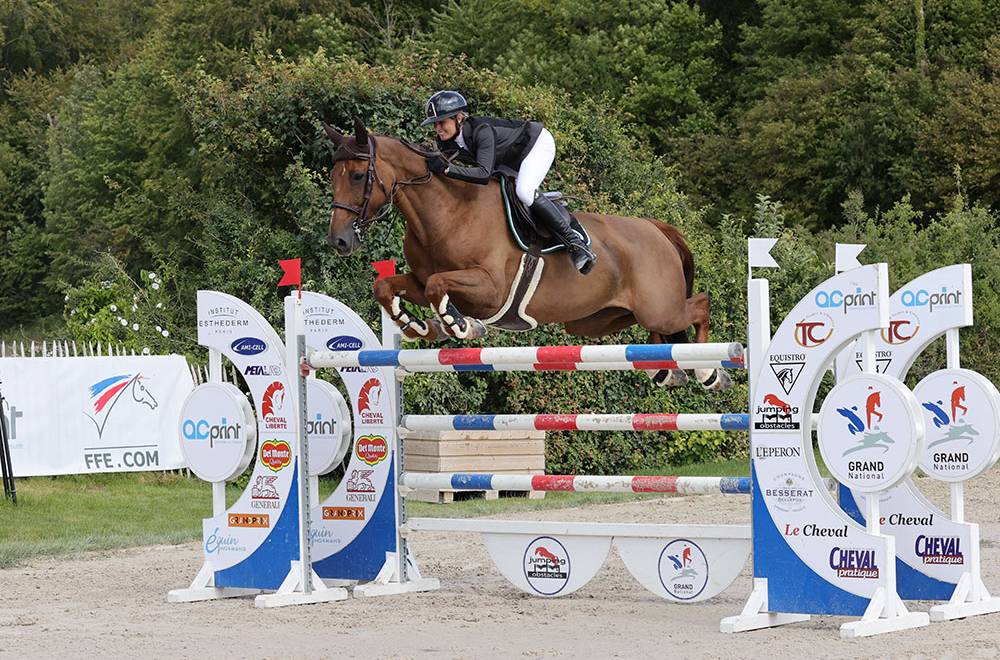 03 August 2020
Christian Kukuk won his first Grand Prix victory with Chianti's Champion (Champion du Lys) at the Peelbergen 2* Grand Prix, ahead of Britain's Charly Jones on Dexter (VDL Wittinger) and Germany's Sophie Hinners on Vittorio 8 (Valentino ddh). An event marked by Laura Kraut's heavy fall in which she lost consciousness. Fortunately, the news about her health is very encouraging.
Peelbergen 2* Grand Prix results
Another German victory in Opglabeek where Patrick Stühlmeyer won the Grand Prix with Varihoka du Temple (Luigi d'Amaury), ahead of Rolf Goran Bengtsson on Cassilano Jmen (Calisco Jmen), while Karel Cox came in third with Curiano van Maarle Z (Canabis Z); Sienna Charles, Peter Charles' daughter, placed 4th with her new recruit, the experienced Ornellaia (For Pleasure).
Having been back in the saddle for a few weeks, Charlotte Bettendorf won Bonheiden 2* Grand Prix with Nababette Z (Nababab de Rêve), ahead of Jens Vandenberk on Faldiano (Heartbreaker) and Harriet Biddick on Galway Bay Jet (Romanov).
Marie Demonte not only won the Villers Vicomte National Grand Prix with Vega de la Roche (Diamant De Semilly), but also placed 3rd with Las Vegas vd Padenborre (Calvaro F.C.), while Axel Labougie managed to squeeze into 2nd between the lady rider's two mounts.