The winners of the weekend.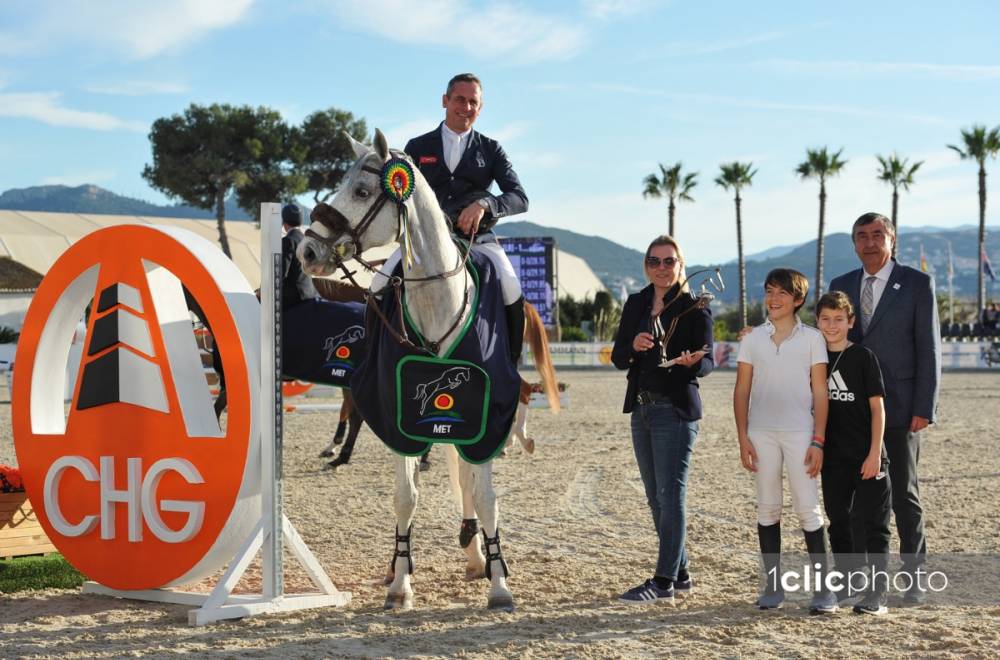 03 February 2020
Darragh Kenny won the Wellington World Cup stage at Deeridge Farm on Classic Dream (Colestus) in Wellington ahead of the Brazilian Cassio Rivetti, now based in the US, on Bacara d'Archonfosse (Asca Z), while Devin Ryan came in third with Eddie Blue (Qamikase des Forêts).
Wellington World Cup Grand Prix
Not far away, Kent Farrington won the WEF 4* Grand Prix of Wellington on Creedance (Lord Z) ahead of Santiago Lambre on Cetano van Aspergem Z (Clinton), while Jessica Springtseen took third place with Volage du Val Henry (Quidam de Revel).
Julien Epaillard won the 3* Grand Prix in Oliva, with Jalanta P (Catalano) ahead of the Italians Alberto Zorzi on Vauban de Trio (Nervoso) and Lorenzo De Luca on Nuance Bleue vdm Z (Nabab de Rêve).
A French double in Valencia where Titouan Schumacher won the 3* Grand Prix with Atome Z (Amadeus Z) ahead of Mathieu Billot on Quel Filou (Quidam's Rubin), ahead of a British trio led by Guy Williams on Rouge de Ravel (Ultimo van Ter Moude).
Rupert Carl Winkelmann won the 2* Grand Prix on Deep Blue Bridge S (Qamikase des Forêts) ahead of Abdel Said on Freestyle (Caretino) and Przemyslaw Konopacki on Duke (Phin Phin).