What will the Nations Cup circuit look like in 2022?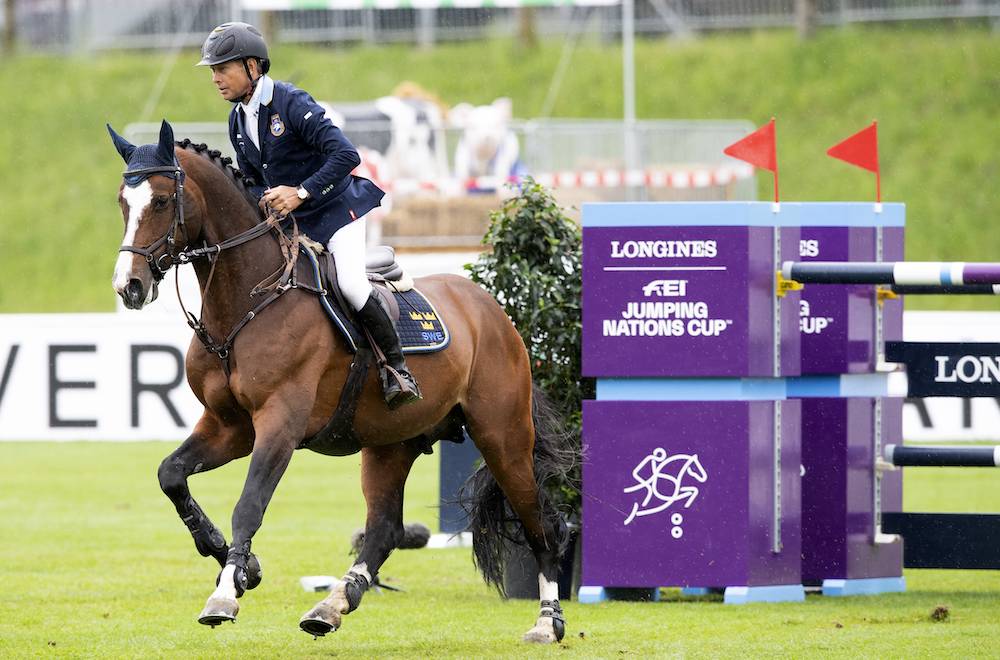 16 December 2021
The International Equestrian Federation (FEI) has unveiled the Nations Cup circuit calendar for the 2022 season. It will consist of ten stages, one of which will take place in the United Arab Emirates, three on the American continent and six in Europe. As La Baule has chosen to become independent and to work with a different timepiece partner than Longines, the title sponsor of the federal circuit, the European Division 1 will therefore have one more stage than usual. There are still St. Gallen, Sopot, Rotterdam, Falsterbo, Hickstead and Dublin.
Ten teams will compete on the European circuit this year: the Netherlands, Belgium, France, Germany, Great Britain, Ireland, Norway, Switzerland, Sweden, and the Czech Republic, which has taken the place of Italy, relegated to the EEF Series, the equivalent of Division 2. Among all these nations, seven will qualify for the final, which will be held as usual in Barcelona from September 29 to October 2. The appointment is made in St. Gallen, in June, for the first qualifier.
Featured photo: FEI/Richard Juillart