Utamaro d'Ecaussines retires from sport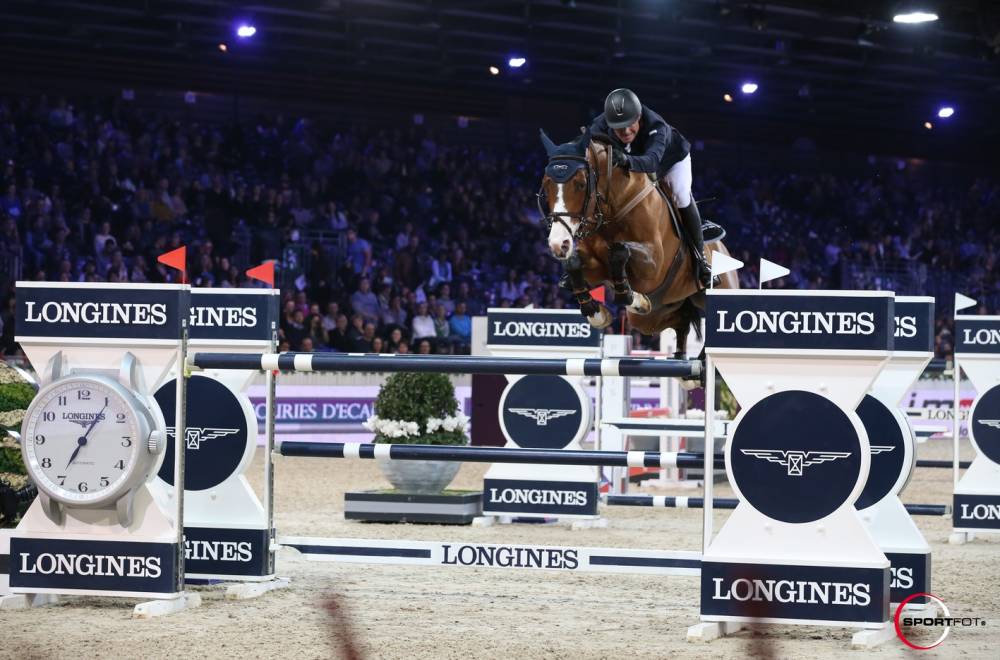 29 September 2020
After an incredible sporting career under the saddle mainly of Joe Clee then William Whitaker, and finally Niels Bruynseels, the stallion Utamaro d'Ecaussines (Diamant de Sémilly x Quidam de Revel) was unable to enjoy an outing at the height of his talent as he hoped because so many competitions had been cancelled. So his owners finally decided that at 16, it was the right time to retire their star that had represented Great Britain at two World Championships and two European Championships.
Joe Clee, the man who developed him and who will never be forgotten, came back to talk to us about this little horse that has left its mark on the public's mind: "I am happy today that his retirement has been announced. I think it's a great way to leave the sporting scene and he has achieved so many results with three different riders that he fully deserves it. So many memories come to mind with Utamaro! The championships, Aachen, our victory in the Sires of the World in Mechelen, all the Nations Cups with a special mention for our double clear round, the one in Rotterdam where I had this feeling that not a rail would fall, because he was in such great shape. He is not a horse that leaves a single memory; every week he gave the best of himself and every week I came home with new memories. He was a special and competitive horse from the age of 5 years until today! I'll clearly be bringing him mares next year. Good mares! He is a stallion that we want to use because of his mentality and his technique. He is a small horse, but his genetics aren't, so I don't think he will produce small offspring but only time will tell."
In addition to his results, Utamaro can count on robust genetics since his dam Arizona vd Arenberg has also competed in Grand Prix' and is herself a sister to Dame Blanche vd Arenberg (Clinton) who competed at the highest level under Pénélope Leprévost's saddle after a great performance with Marc Dilasser.
Julien Counet. Crédits: Sportfot.com