Uranie de Belcour is leaving Steve Guerdat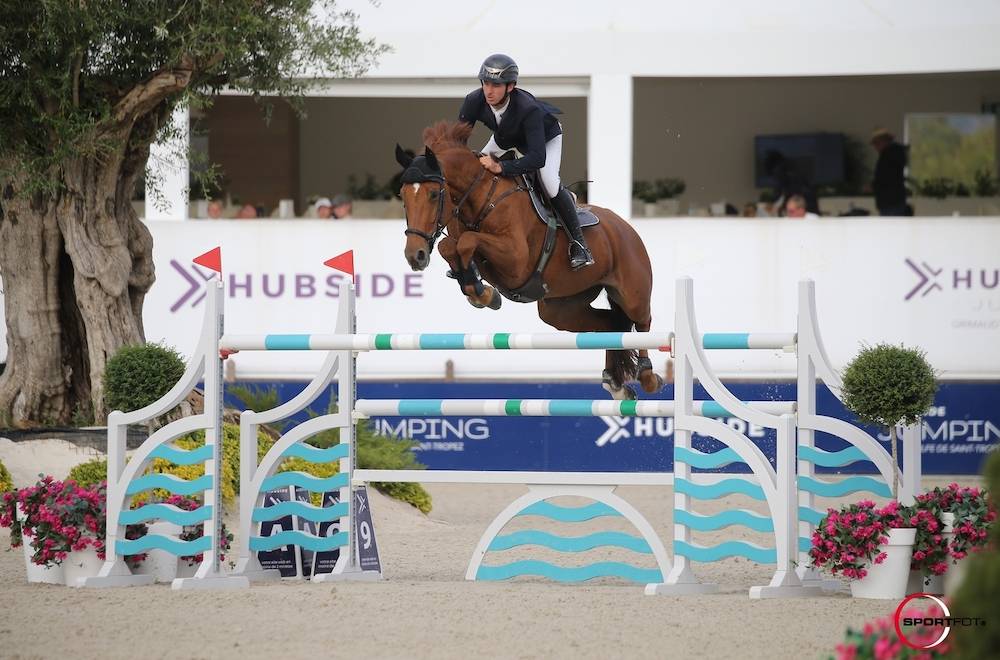 31 May 2021
The news came straight from the Theyss stable's social media: Uranie de Belcour (Flipper d'Elle) is joining the ranks of their French rider, Alexa Ferrer, who is in great form at the moment. She will meet her new rider during the CSI3* in Cabourg next week.
Italy's Stefania Fossati, her former owner, commented on the sale: "I'm so sad that she's leaving us, but so proud that she was one of ours. I thank Eric Louradour for having allowed us to acquire an exceptional mare that few people would have had the capacity to find and the courage to buy. From the field where she was almost wild, to her first competition with my son Robert Bernasconi where the pair jumped just one crossrail before entering the arena, to end up winning the 4* Grand Prix. Eric Louradour saw her potential from the beginning. He enabled her to reach fantastic goals through long, hard work, patience and harmony! While my son was focusing on his studies, what pride and joy she brought us knowing that the World No. 1 wanted to ride Uranie for us, without even trying her out first. All this happened thanks to a fantastic horseman, Eric Louradour. So my thanks and sincere regards go to him for this fabulous story that he has enabled us to live out."
Uranie de Belcour started out in young horse classes with Eric Lelievre and quickly joined Aurelien Lange with whom she perfected her training until she reached the international level. She then spent a year under the saddle of Italy's Robert Bernasconi, before joining the World No. 1 Steve Guerdat last June. With him, the mare had her best international moments, finishing sixth in a 1.55m class at the CSI5* in 's-Hertogenbosch, and recently by winning the CSI4* Grand Prix in Gorla Minore. A new page has turned for the 13-year-old mare!
Photo credit: Sportfot.com