The United States unveils its pre-selections for Tokyo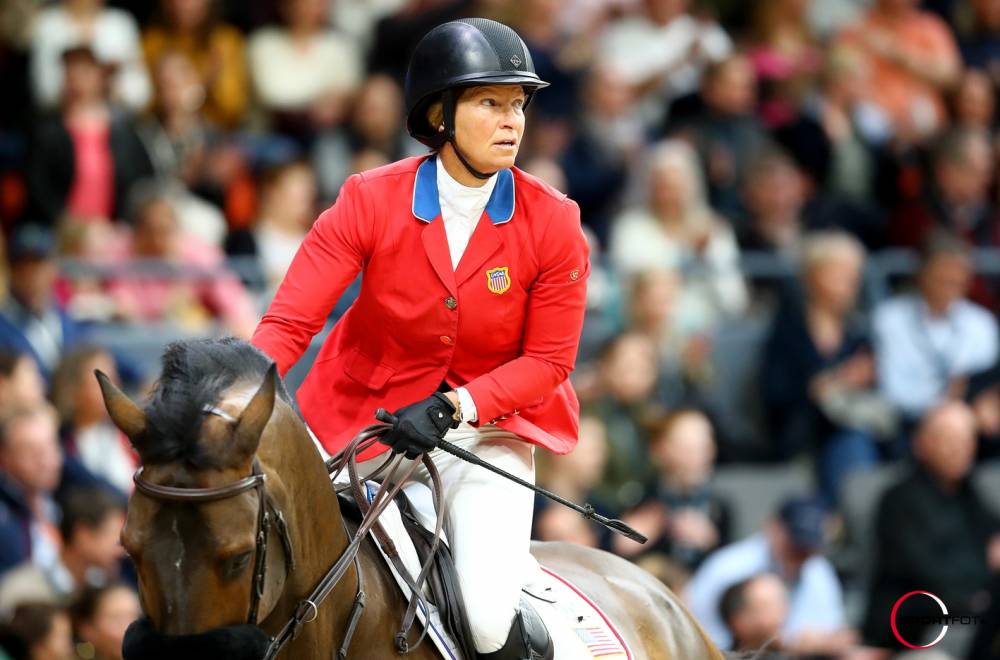 16 April 2021
The D-100 mark passed this week, which was an opportunity for the United States to unveil the list of their riders who will potentially get a selection for the Olympic Games in Toyko this summer, which will take place from July 23 to August 8. Ten riders were selected, including two promising up-and-coming riders who made a name for themselves at this year's Winter Equestrian Festival.
The selected combinations are:
- Lucy Deslauriers / Hester
- Kent Farrington / Austria 2 and Gazelle
- Bliss Heers / Antidote de Mars
- Laura Kraut / Baloutinue, Confu as well as Goldwin
- Beezie Madden / Breitling LS, Chic Hin D Hyrencourt and Garant
- Brian Moggre / Balou du Reventon and MTM Vivre Le Reve
- Devin Ryan / Eddie Blue
- Jessica Springsteen / Don Juan van de Donkhoeve and RMF Zecilie
- Adrienne Sternlicht / Bennys Legacy, Cristalline and Just a Gamble
- McLain Ward / Contagious, HH Azur and Kasper van het Hellehof
These riders and their horses will be observed at the CSIO5* events in Sopot and Rotterdam. Chef d'équipe Robert Ridland will announce the final selection by July 5, subject to approval by the U.S. Olympic and Paralympic Committee.
Photo credit: Sportfot.com