Toupie de la Roque joins Pieter Devos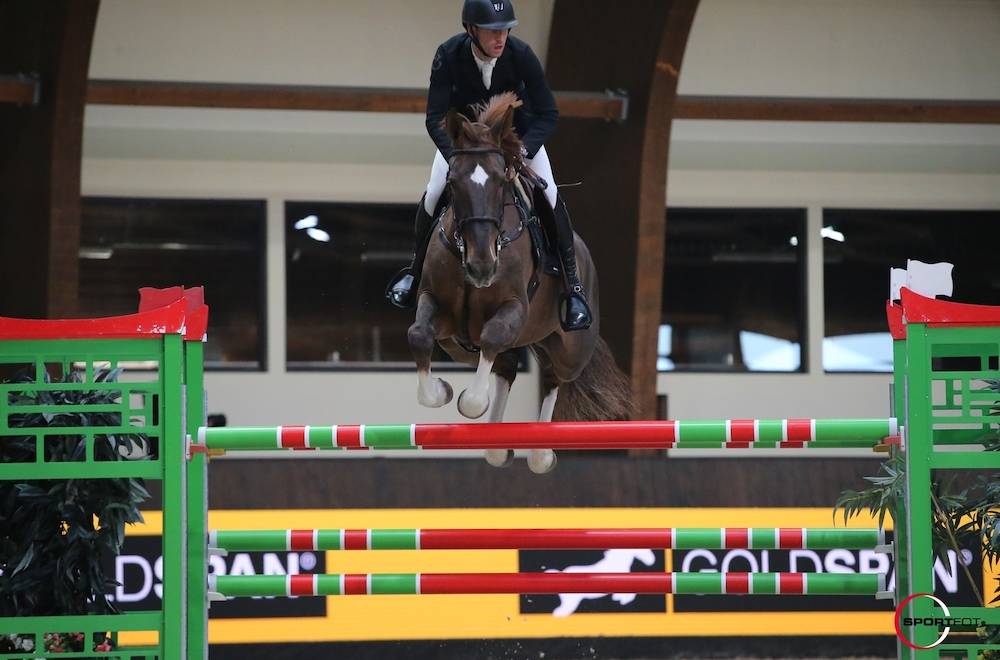 16 October 2021
This weekend at the CSI5* of Samorin, Toupie de la Roque made her first appearance under the Belgian colors. Indeed, Kannan's daughter has just joined Pieter Devos' string of horses. They rode together a 1.45m event this afternoon and achieved a clear round.
The 14-year-old mare will now be called Mom's Toupie de la Roque. Although Pieter Devos announced this purchase on his social media, he didn't reveal his intentions with the chestnut. With this affix, it seems that she will be part of the "Mares of Macha" breeding program, who is her owner. This project, launched last year by the Belgian rider together with his friends Klaas De Coster and Frederik De Backer, aims to gather high performance mares and to offer their embryos for sale. Pieter Devos gave us an interview on this subject, which you can find here.
Toupie de la Roque was trained internationally by Michel Hécart, before joining Julien Epaillard's stables in 2017. With him, the chestnut has experienced her finest sporting moments, especially on the World Cup circuit. Shortly after her victory in the Grand Prix of Amsterdam in 2020, she was stopped again for injury. She only resumed competition last May with Victor Bettendorf, partner of Adeline Hécart, the daughter of her former owner Michel Hécart.
Featured photo: Sportfot.com