Sydney Une Prince is back in France!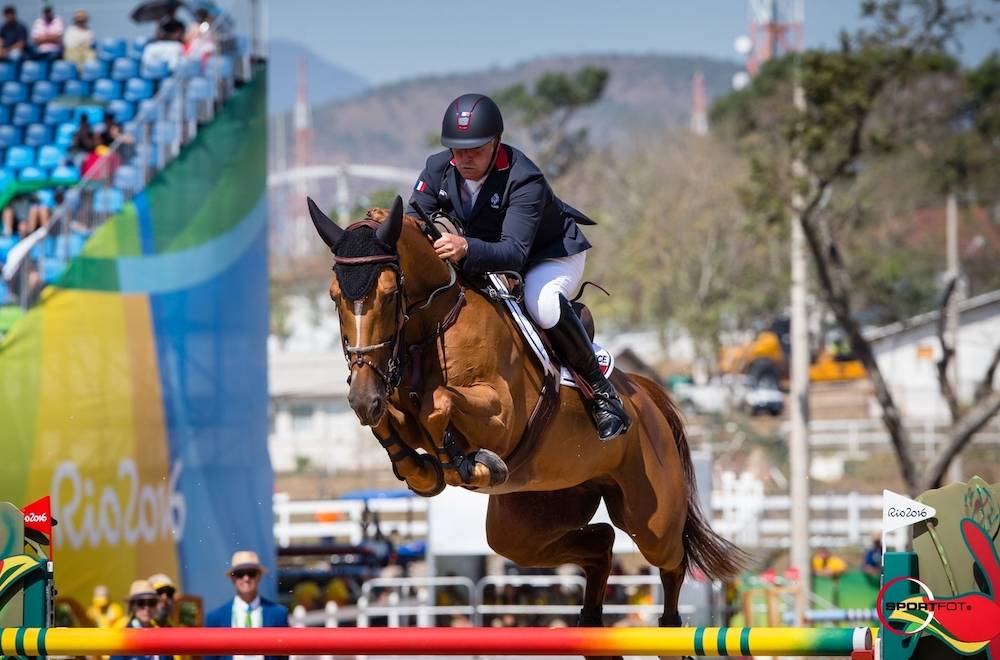 25 November 2021
Three years after her sale to Katie Dinan and her departure to the United States, Sydney Une Prince is back on French soil, as announced this afternoon by the Haras d'Elle, who will be in charge of the management of her breeding career. Aged 15, Baloubet du Rouet's daughter is definitely done with sport. "After trying for almost two years to bring Sydney back to the sport (she sustained an injury early 2020), we have decided to retire her so she can enjoy her future in the paddock and hopefully as a mother. Though I wish we'd had more time in the show ring together, it was a joy and honor to compete this superstar mare. Our stable will miss her beautiful face and warm personality, but we are excited to partner with Haras d'Elle to breed her in the future. We have developed a relationship with Haras D'Elle and the Pignolets through my stallion Athos d'Elle and through the connection of Scherif d'Elle (sire of my beloved Nougat du Vallet). I hope Sydney enjoys her retirement in her homeland and that I can visit her and her babies soon," said Katie.
Sydney has already produced a stallion son by Diamant de Sémilly, Friday Treize, a finalist at 4, 5 and 6 years old in the classic cycles. She herself is descended from a line that has proven itself more than once on the competition grounds. It remains to be seen if she'll be as successful at breeding as in sport.
Bred by Marius Huchin at the Haras des Princes, the ebullient chestnut was trained by Frédéric Aronio de Romblay until she was 7. That year, she really started to reveal all of her potential. After placing 13th in the 7YO French Championship, she was spotted by Roger-Yves Bost and joined his stables. With him, she went on to write one of the most beautiful pages of French equestrian sports by winning the Olympic team gold medal in Rio. Shortly after the Brazilian epic, in early 2018, the chestnut was sold by her former owner François Badel (Haras Treize) to Katie Dinan. She placed in a few 1.45m events with the American before disappearing for good from the international scene in March 2020. The return of this champion to the country where she was born is, in any case, welcome!
Featured photo: Sportfot.com