Switzerland has made its choice for Tokyo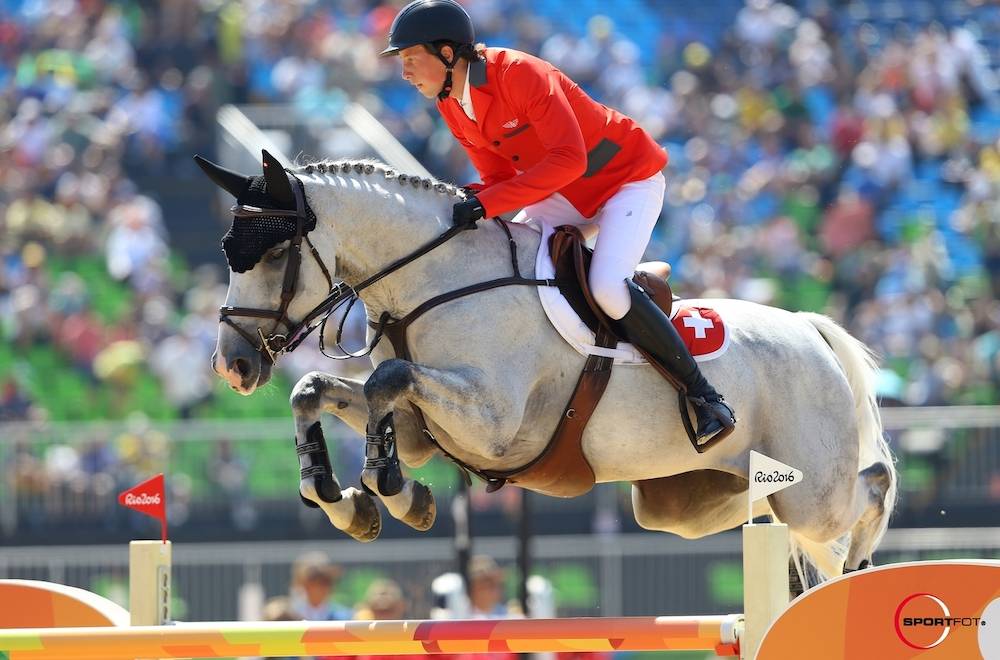 05 July 2021
The Swiss selection was one of the most long-awaited, with two of its riders in the World top 10. Finally, here is the list of those who will be on the trip for the Tokyo Olympics:
- Steve Guerdat / Venard de Cerisy (Open Up Semilly)
- Martin Fuchs / Clooney 51 (Cornet Obolensky)
- Bryan Balsiger / Twentytwo des Biches (Mylord Carthago)
- Beat Mändli / Dsarie (Veron)
At the age of 24, Bryan Balsiger will be experiencing his first Olympic Games, but will be able to benefit from the experience of his fellow riders. Indeed, Steve Guerdat became Olympic Champion in London and member of the bronze team in Hong Kong. Tokyo will be his fifth consecutive Games. Martin Fuchs has been selected for the second time for the Olympics. Beat Mändli can also count on his experience from his participation in Atlanta in 1996 and Sydney in 2000.
In the press release of the Swiss Federation, chef d'équipe Michel Sorg set their clear goals: "In Switzerland, we are fortunate to have riders and horses that are among the best in the world. That is why we have set ourselves ambitious goals for the Olympic Games in Tokyo. We want to come back from Japan with a medal - either as a team or individually. We are ready and extremely motivated for these Games, the dream of all athletes."
Photo credit: Sportfot.com