Sweden and Ireland announce their Olympic team for Tokyo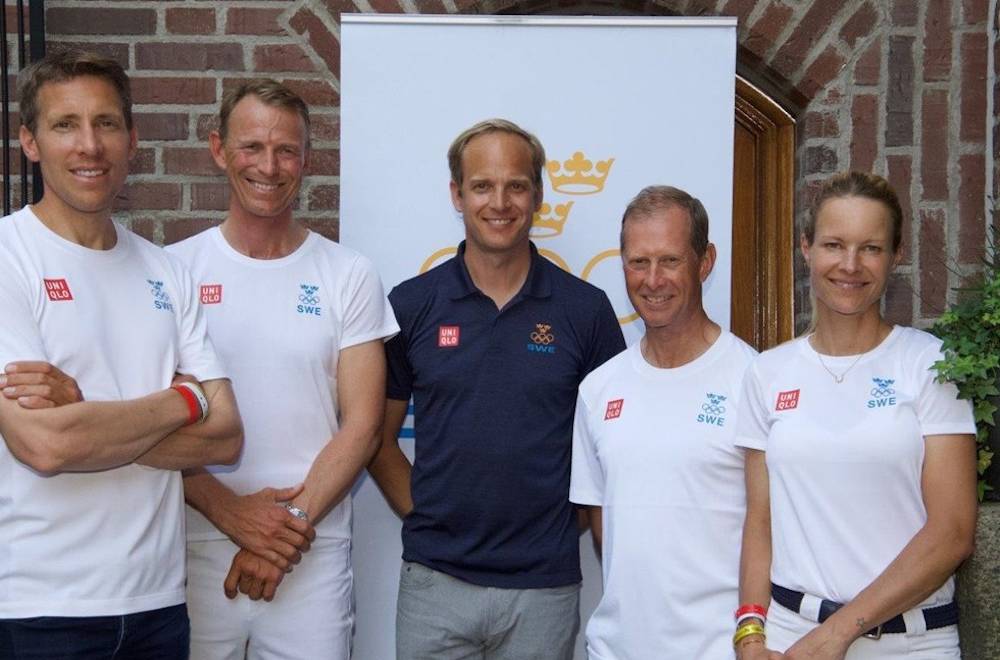 21 June 2021
The Swedish Olympic Committee and the national show jumping coach, Henrik Ankarcrona, yesterday presented their team for the Tokyo Games, which will take place this summer. The four selected combinations are:
- Malin Baryard Johnsson / Indiana (Kashmir van Schuttershof)
- Peder Fredricson / All In (Kashmir van Schuttershof)
- Henrik von Eckermann / King Edward (Edward 28)
- Rolf-Göran Bengtsson / Ermindo W (Singapore)
"This is a brand-new format and it will be exciting to see how it goes. We have been working very hard on this. It is really important to take a tactically intelligent approach," Henrik Ankarcrona also said at the press conference at the Stockholm Olympic Stadium.
Another nation considered as one of the favorites to announce its final selection, Ireland will be represented by:
- Bertram Allen with Pacino Amiro
- Darragh Kenny with VDL Cartello
- Cian O'Connor with Kilkenny
Photo credit: Haide Westring