Studforlife becomes media partner to the Masters of Chantilly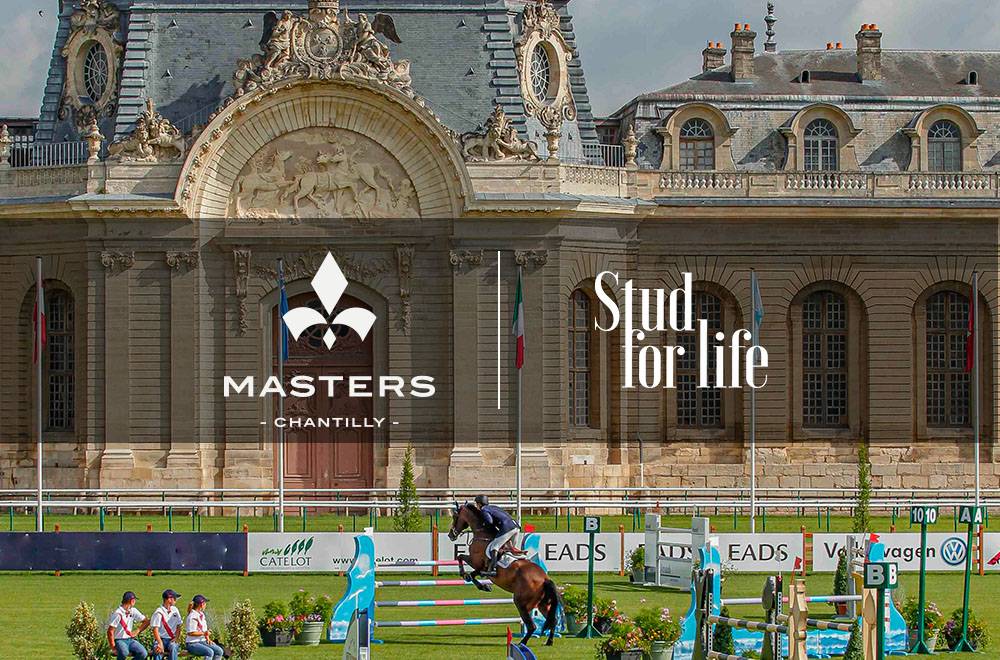 05 May 2021
Studforlife, the bench mark for digital equestrian media since 2005, has become the official media partner for the first edition of the Masters of Chantilly international equestrian event to be held from July 8th to 11th 2021 by the EEM group.
The Masters of Chantilly will bring together the best riders in the world in the Capital of the horse. Studforlife teams will take you behind the scenes of this event, but this media partnership will go even further.
In addition to the sports media coverage by a team of journalists on site, Studforlife will offer free broadcasting of the Masters of Chantilly events, both live and in replay on its studforlife.TV platform, further enhanced by exclusive reports! The studforlife.com Website will be specially dedicated to the event and will offer you the very best tips for your stay in this princely city and make the most of this experience.
About the Masters of Chantilly