Steve Guerdat's 11th month at the top!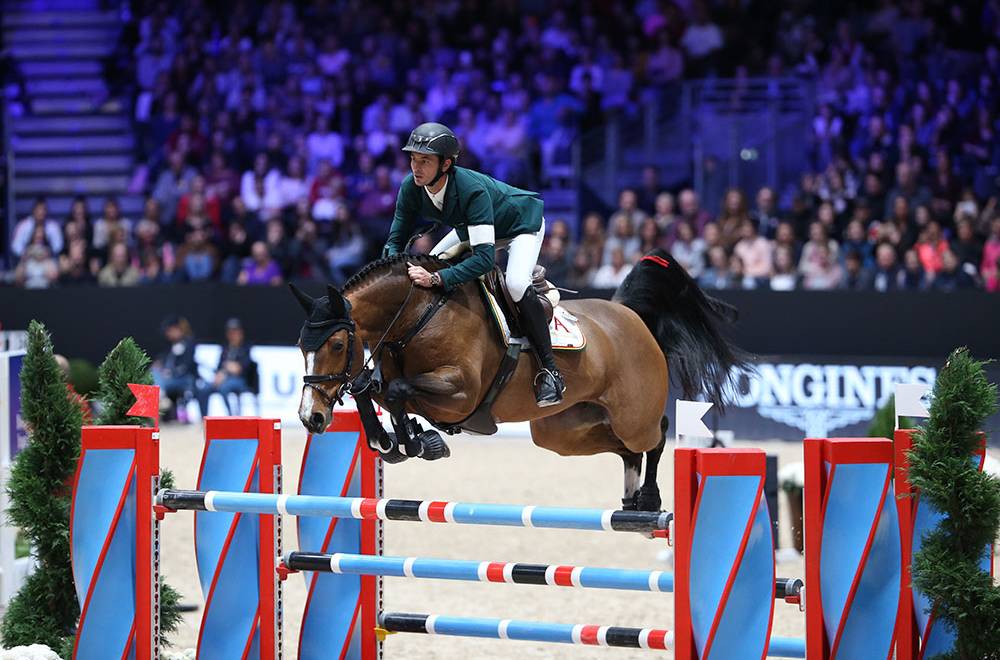 06 November 2019
No change to the three in the world rankings! Steve Guerdat still dominates the rankings ahead of his compatriot and friend Martin Fuchs, while Stephex rider, Daniel Deusser completes the podium. Ben Maher, on the other hand, has moved up a place and is now ahead of Peder Fredericson. Pieter Devos (6th) also moved up a place, overtaking Beezie Madden, who is in 7th place, and still the best rated female rider. Darragh Kenny and Christian Ahlmann (8th and 9th) each moved up a place, while McLain Ward drops back to the final place the top 10... taking his compatriot, Kent Farrington's spot.
Jos Verlooy remains at the top of the U25 rankings ahead of Bertram Allen and Daniel Coyle. Mexican rider Eugenio Garza Perez is now in fourth place ahead of Pieter Clemens, Edward Levy and Eve Jobs.