Steve Guerdat still world number one!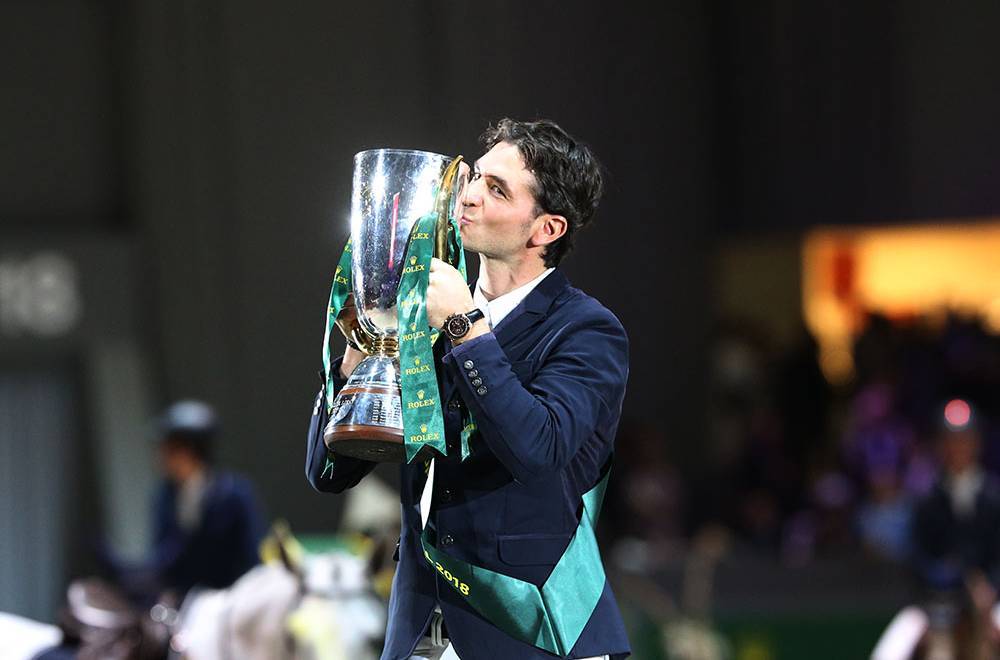 06 March 2019
Steve Guerdat remains the world leader ahead of McLain Ward, while Stephex stables rider Daniel Deusser ranks third. This trio lead Marcus Ehning and Harrie Smolders, who share fourth place.
Beezie Madden (eighth) is still the best amazon of the list while Martin Fuchs (ninth) and the other Stephex rider, Lorenzo De Luca (tenth), are back in the top ten!