Six months at the top for Steve Guerdat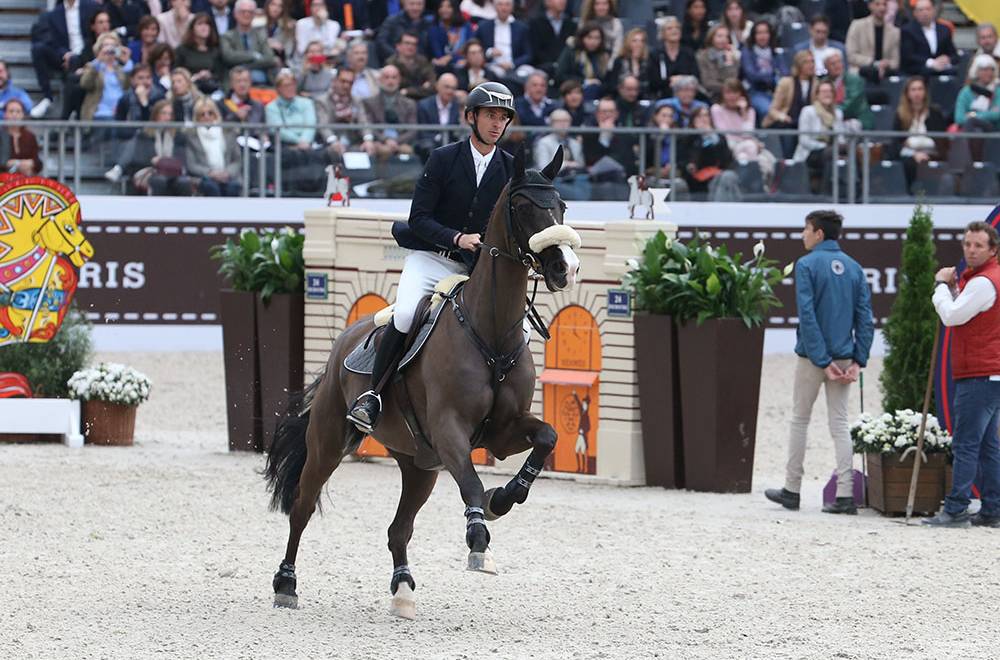 07 June 2019
Steve Guerdat will stay one more month at the top of the world ranking... just before heading for a five-star series in Calgary, where he'll stay one month before returning to Europe for the Lausanne Masters.
He's still ahead of the Swedish multi-medalist Peder Fredericson, and now his compatriot and friend Martin Fuchs, who is perching on the third step of the podium.
Daniel Deusser is in fourth, just ahead of Pieter Devos of Belgium, who also sees his compatriot Niels Bruynseels join the very exclusive circle of the top 10, in tenth place.
In recent months, the FEI has launched a ranking reserved for riders under 25, still dominated by Bertram Allen, who is ahead of Belgian Jos Verlooy and Irish Daniel Coyle, while Frenchman Edward Levy is approaching the podium in fourth place.