Show jumping horses fly to Tokyo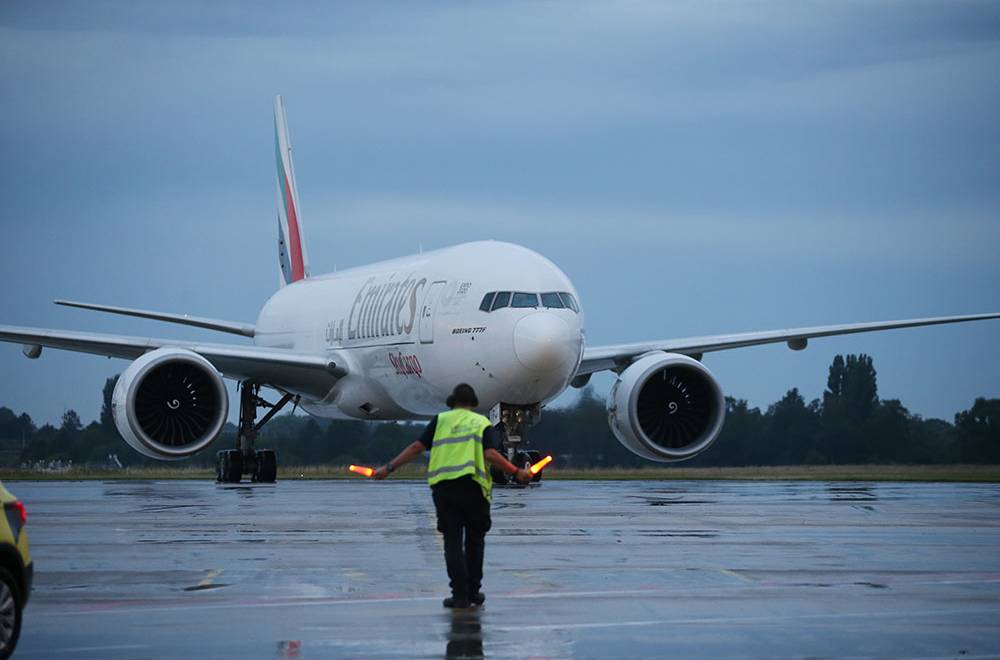 25 July 2021
After the eventers and the dressage horses, it was the show jumping horses' turn to take off. The first plane took off yesterday, while the rest of the horses will take off this Sunday evening.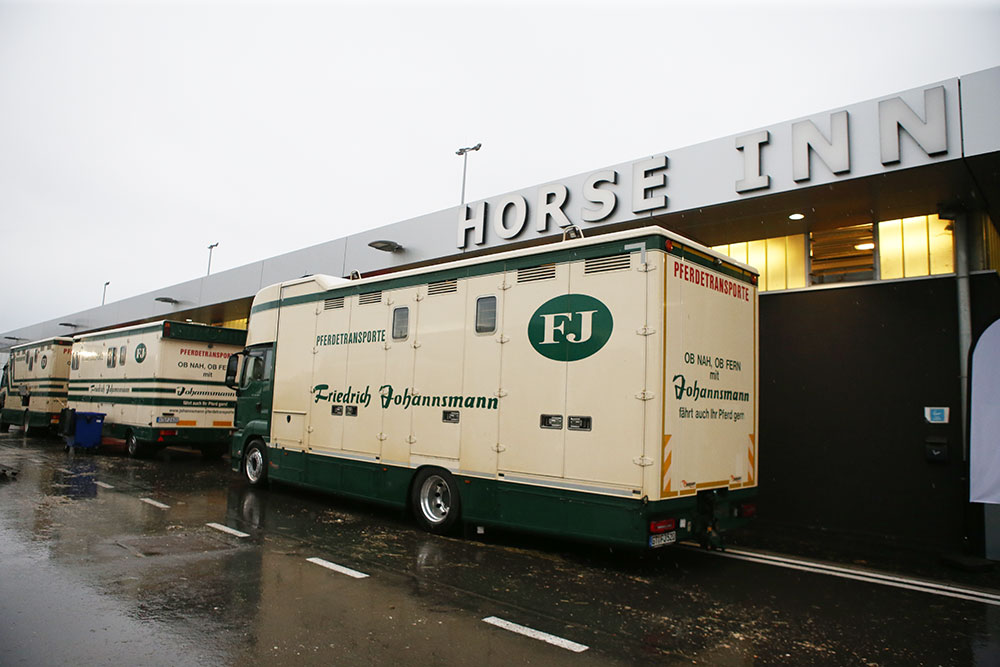 It's a VIP trip with two horses per container, no less than four hours of boarding time and meticulous organization by the Liège Airport Horse Inn teams.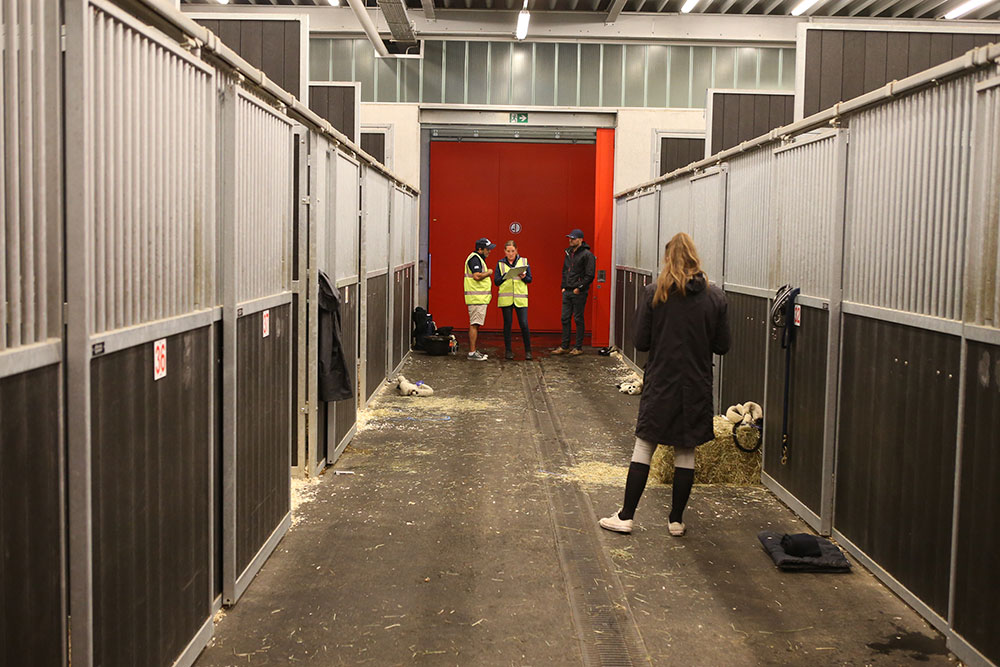 With more than 4,000 horses passing through the Liege facilities, the Horse Inn is a center of reference in Europe.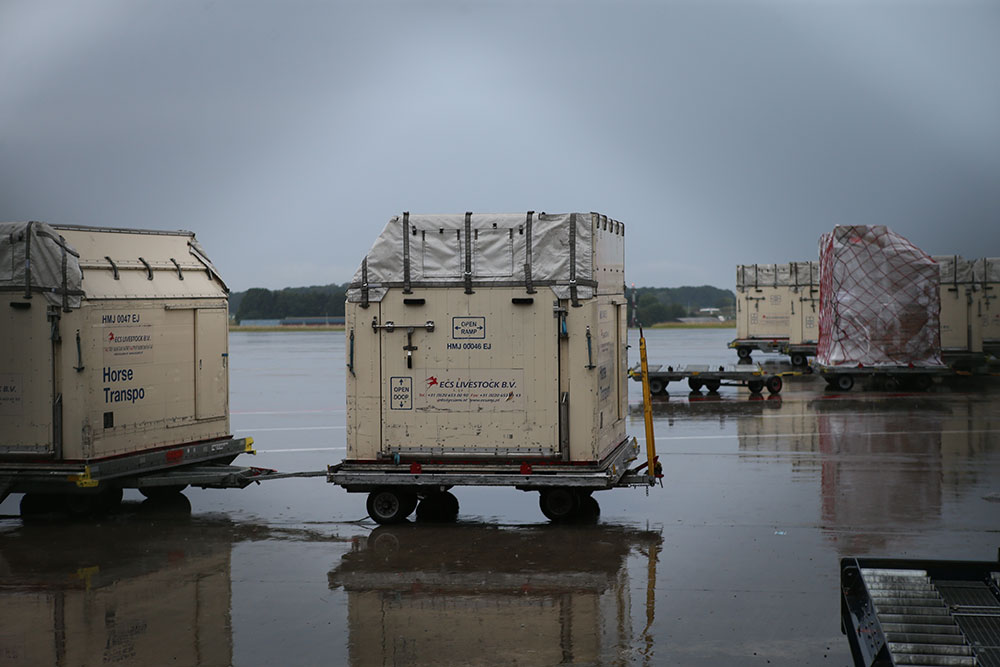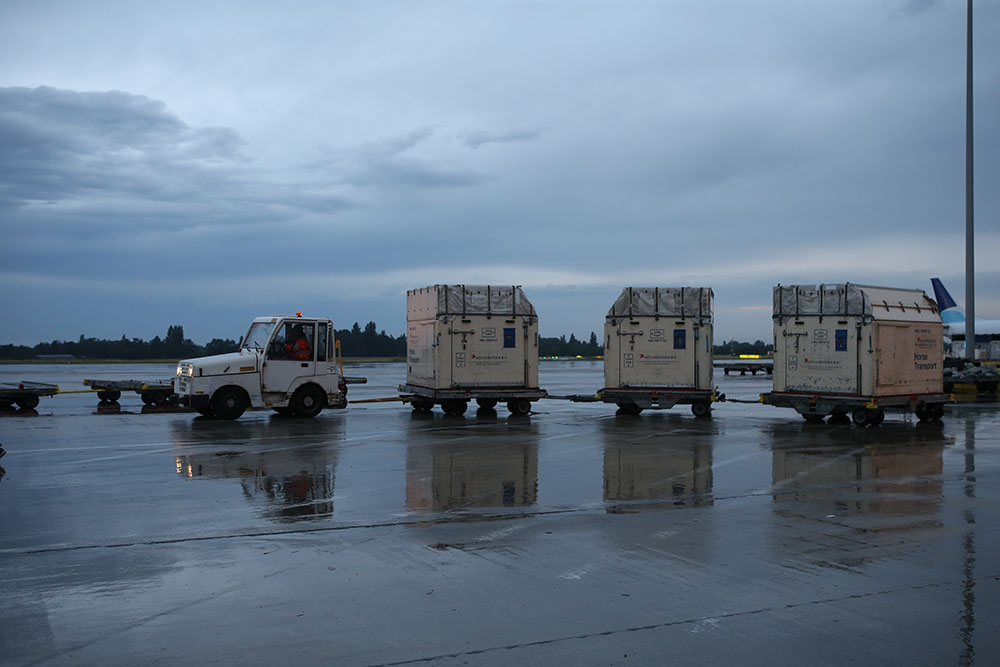 The containers were loaded in groups of three and then taken to the plane for loading.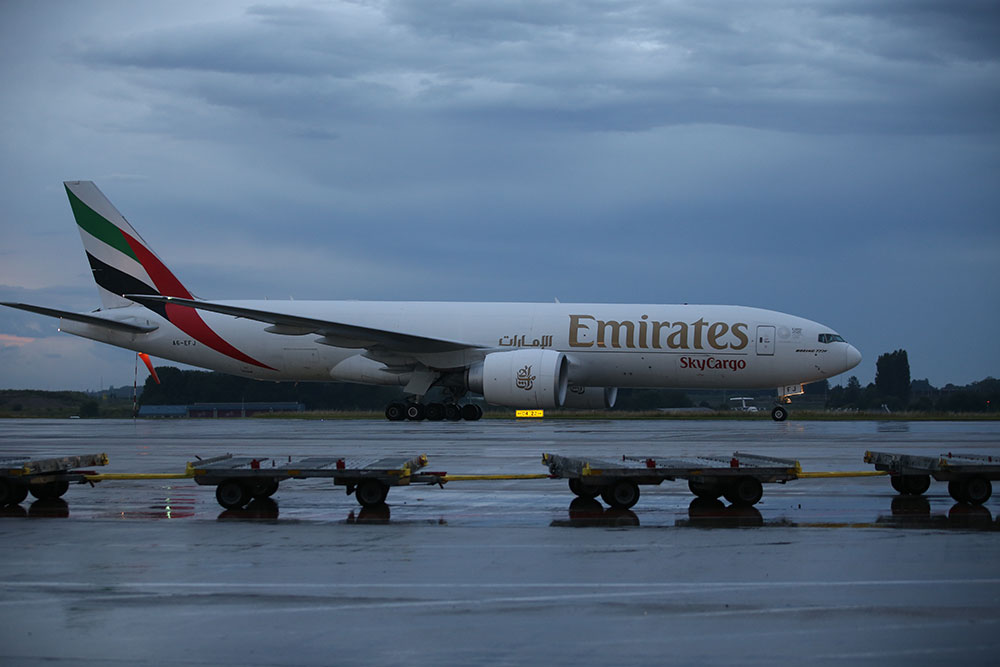 Then there was the long wait for the arrival of the plane as some of the horses were already loaded and ready for boarding.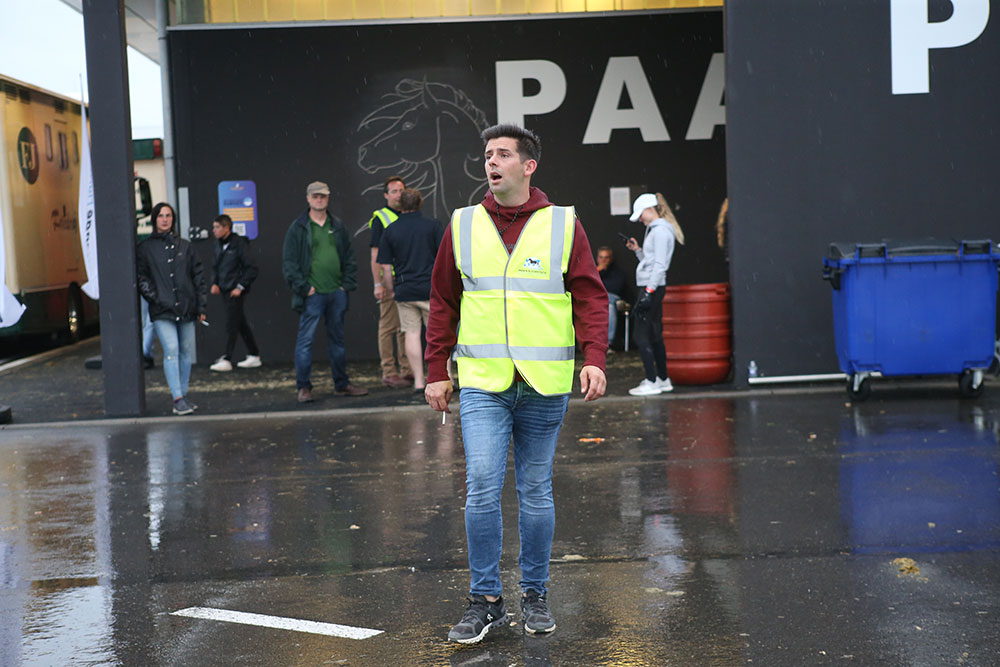 As often when he is present, Sean Lynch, Daniel Deusser's groom, took control of the operation.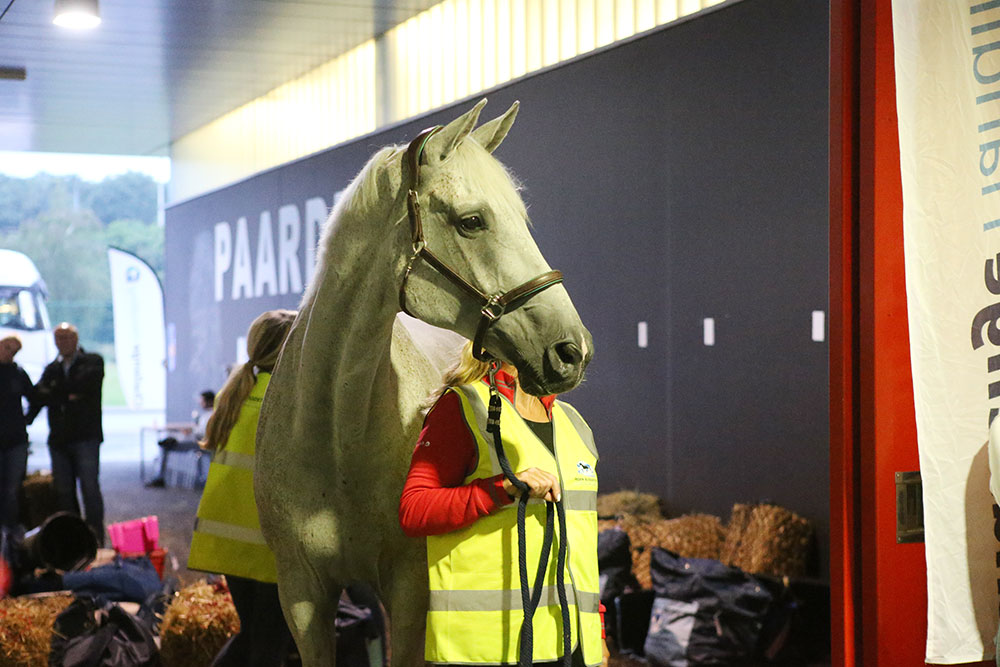 Quel Filou, Mathieu Billot's mount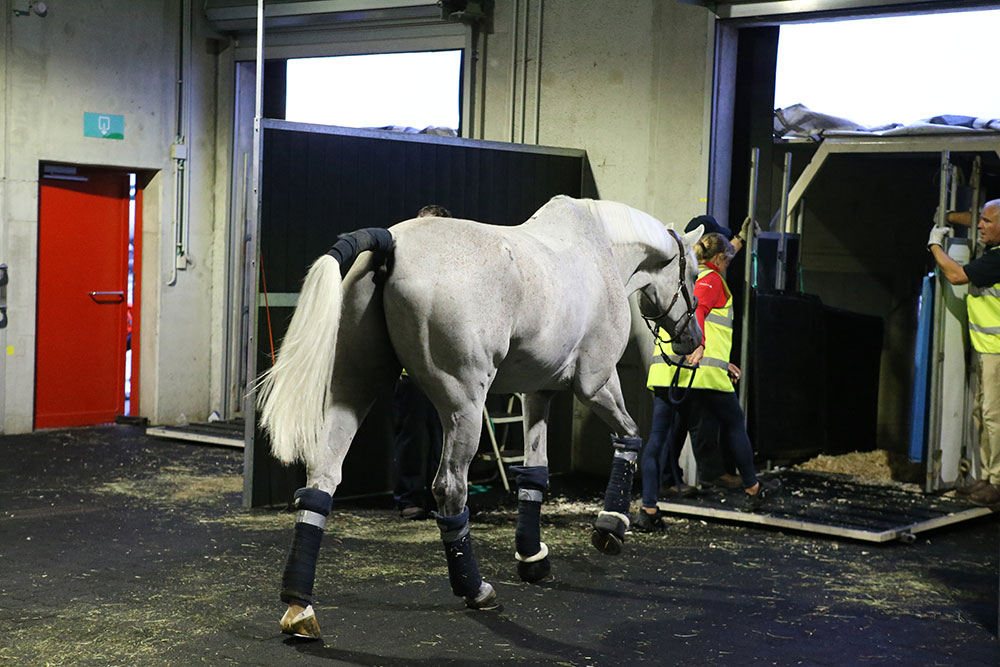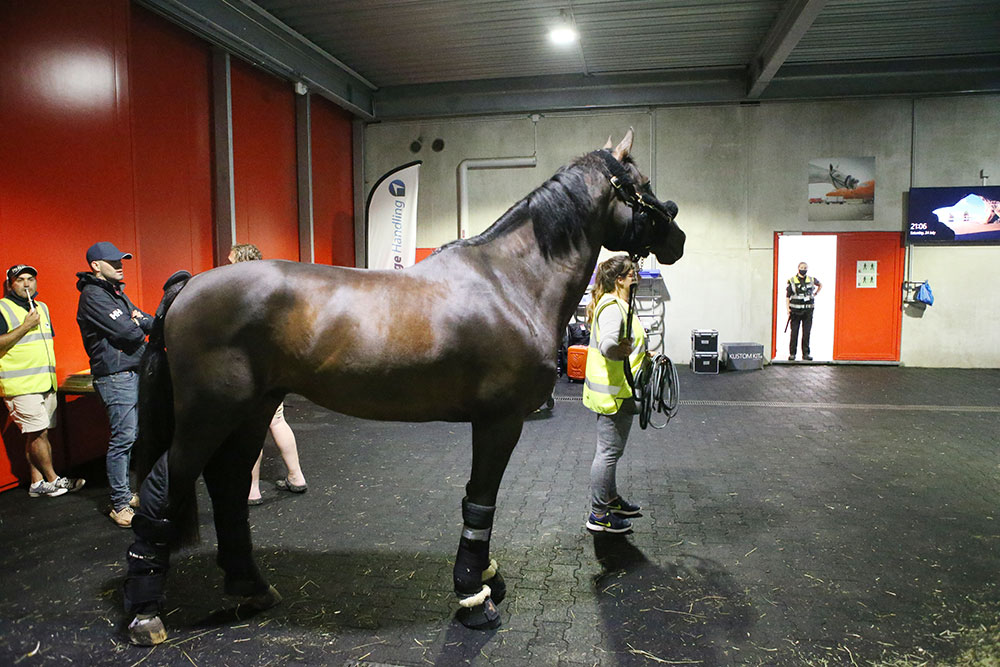 Vancouver de Lanlore, Pénélope Leprévost's mount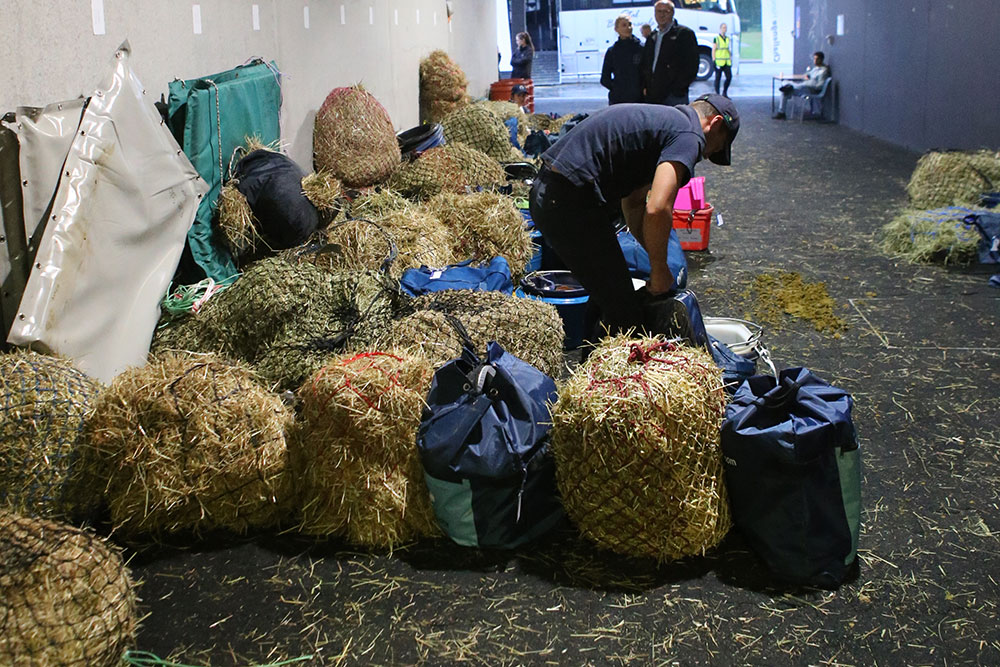 Each horse leaves with its hay and travel bags checked by customs before boarding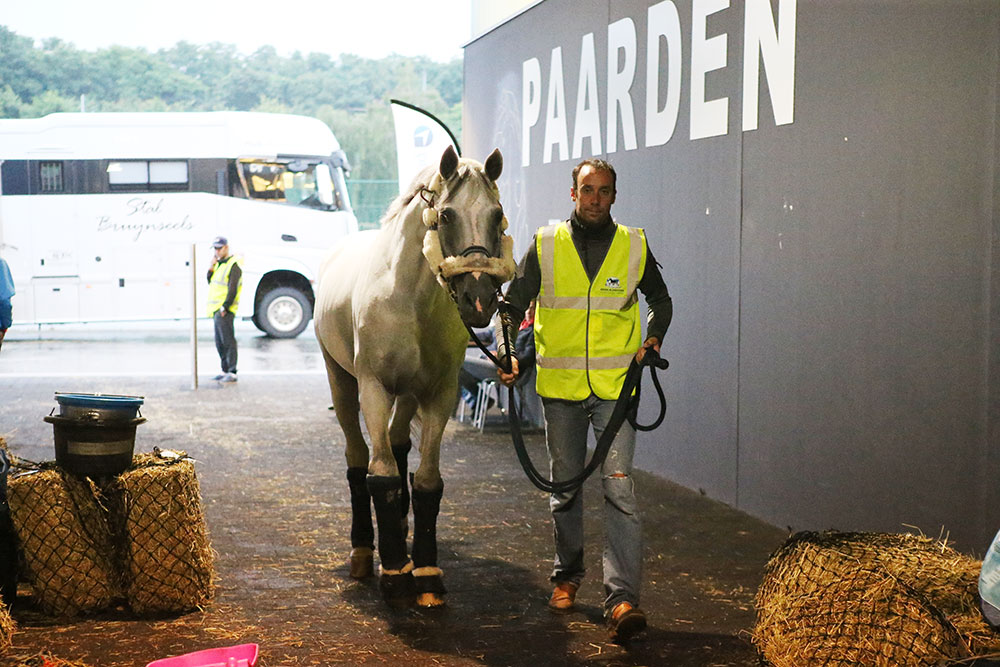 The two Belgian team stallions shared the same container. Nevados traveled with his faithful groom Sylvain Benoit, alongside Quel Homme de Hus.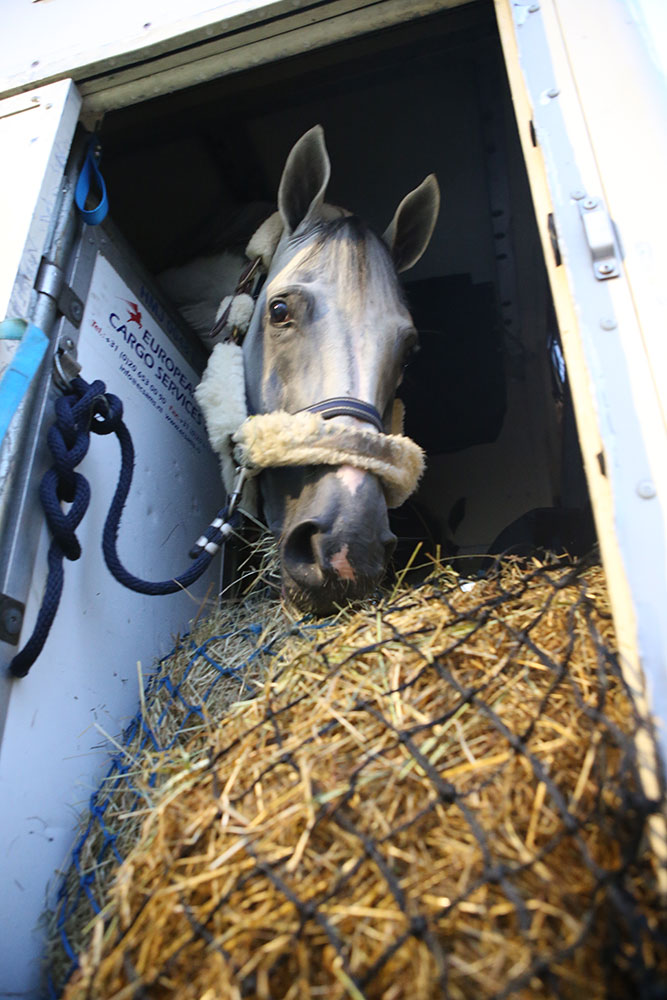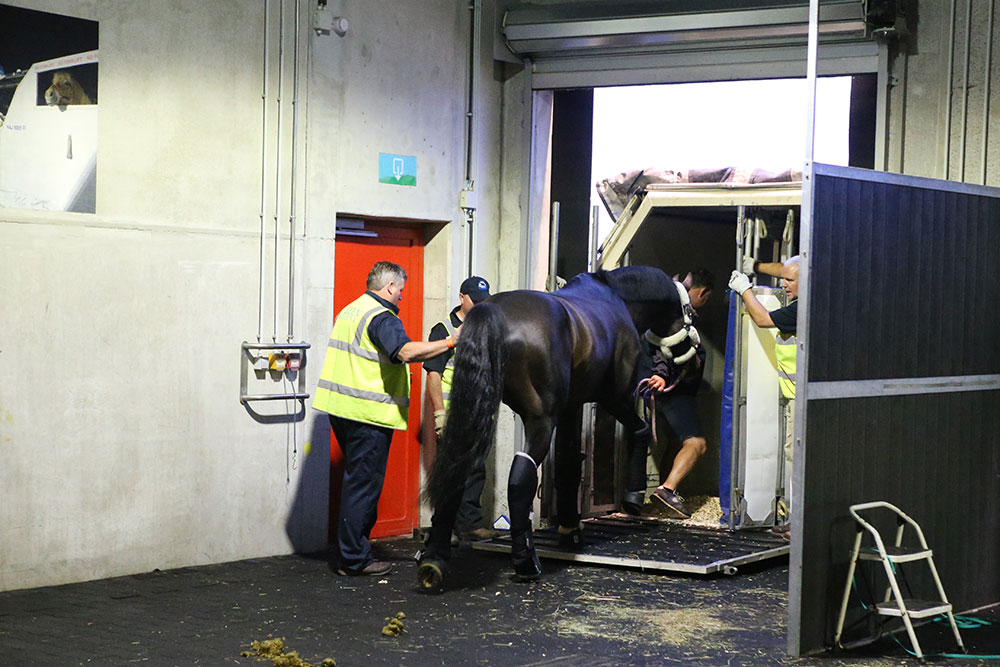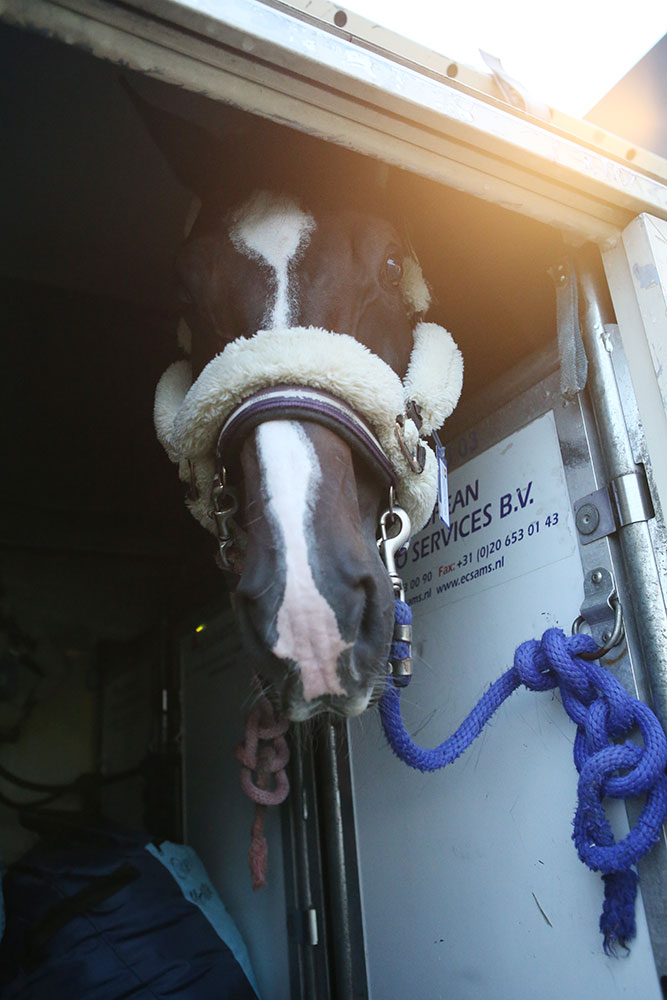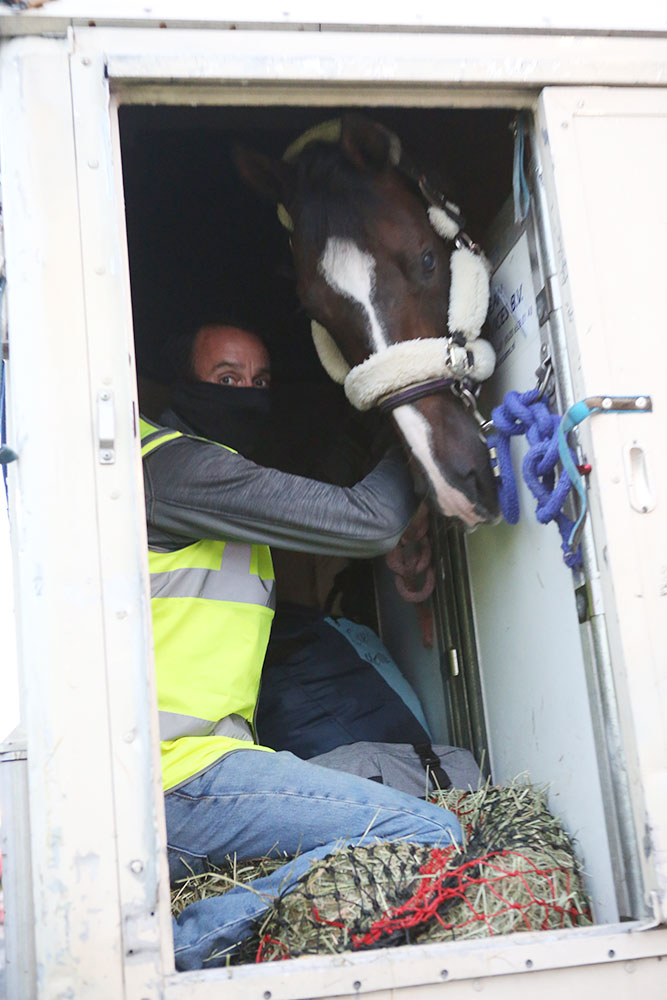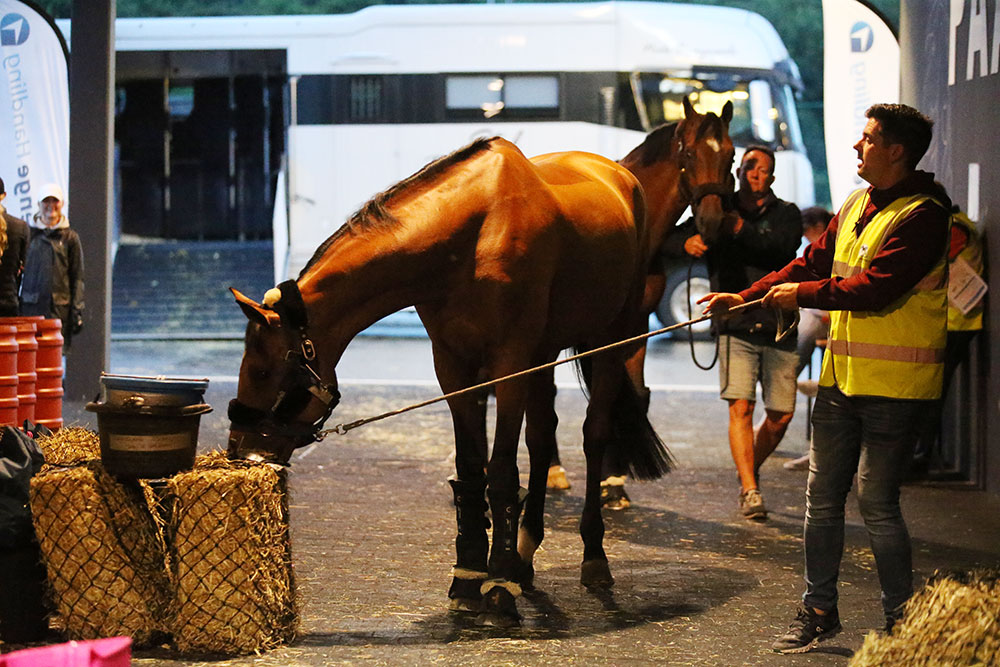 Claire Z ready for boarding with Delux van T&L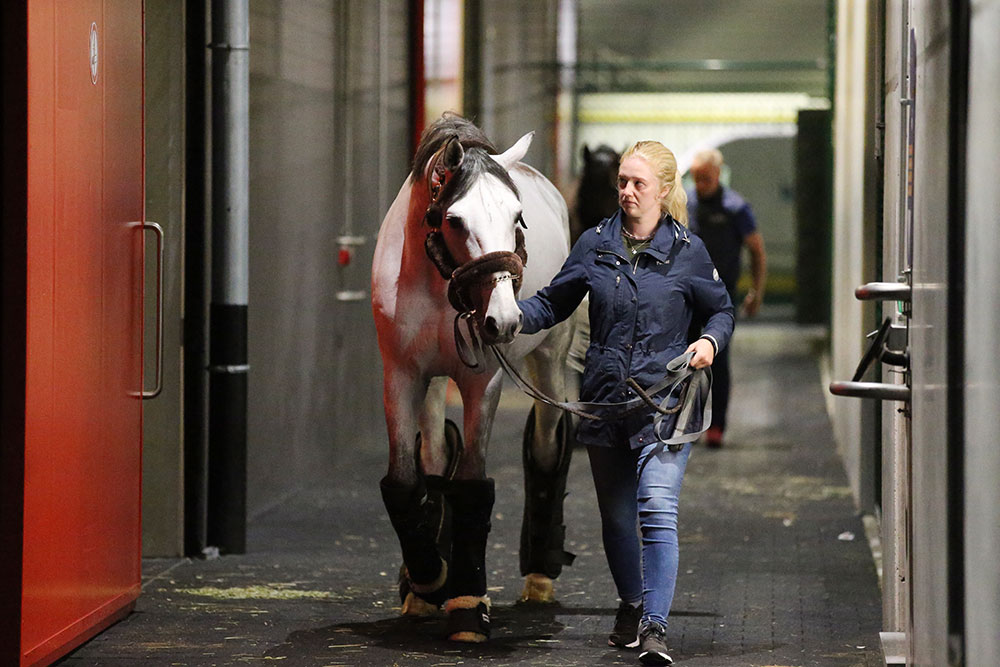 Mumbai vd Moerhoeve is one of the many BWP that will be present in Tokyo. He will represent Germany under Christian Kukuk's saddle.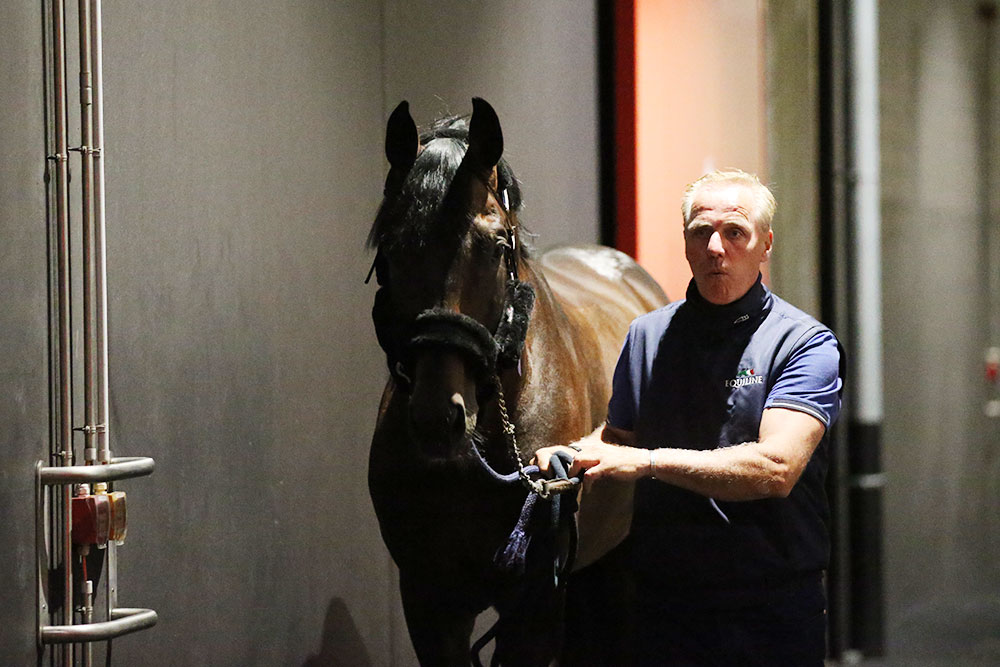 René Tebbel himself came to ride his son's star mount, Don Diarado.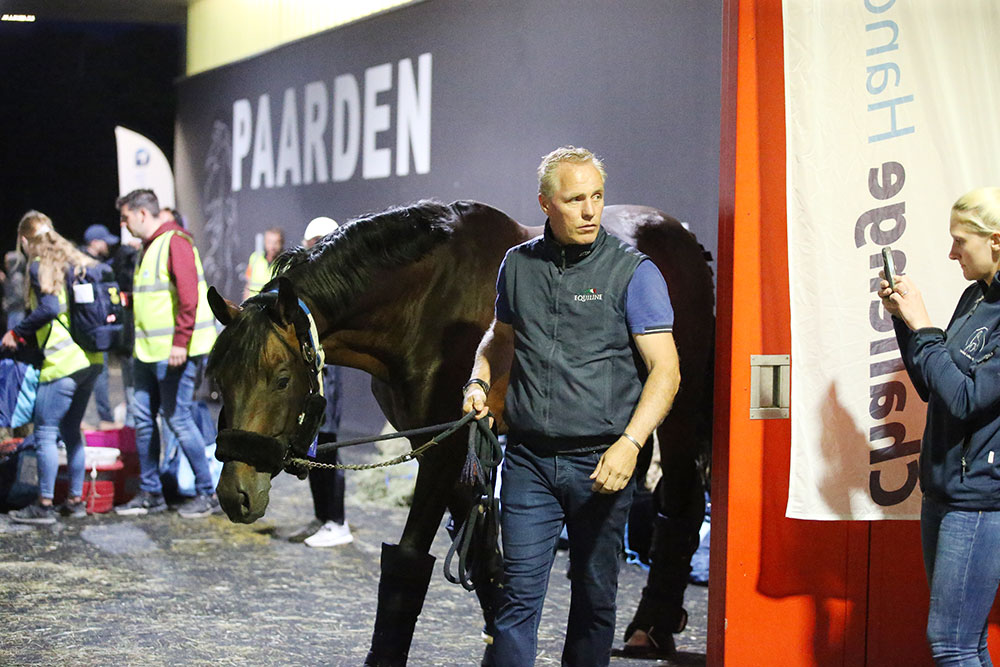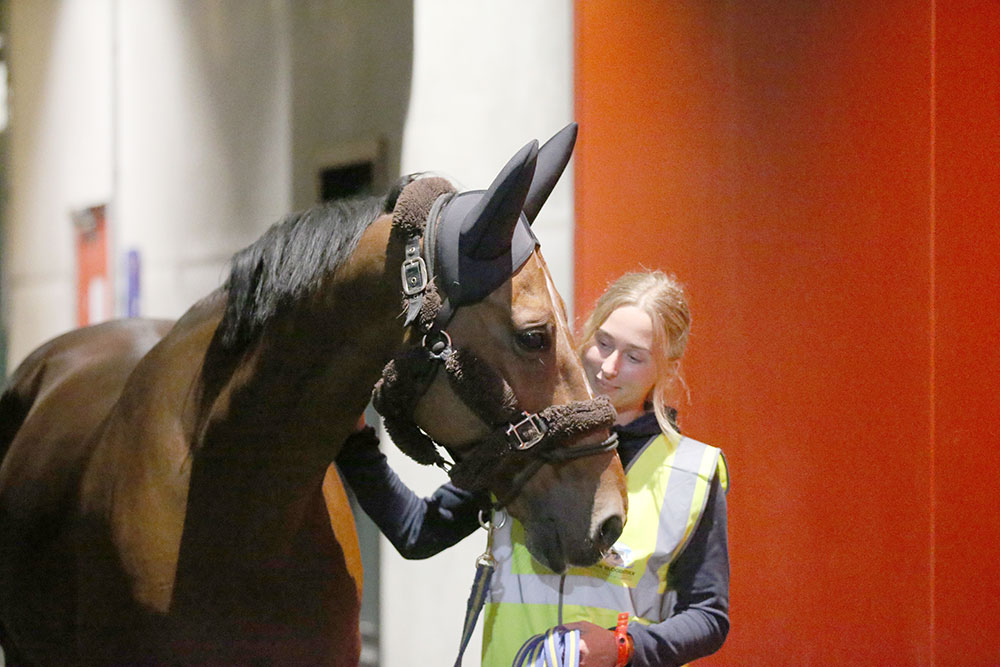 Peder Fredricson's star All In is ready for Tokyo!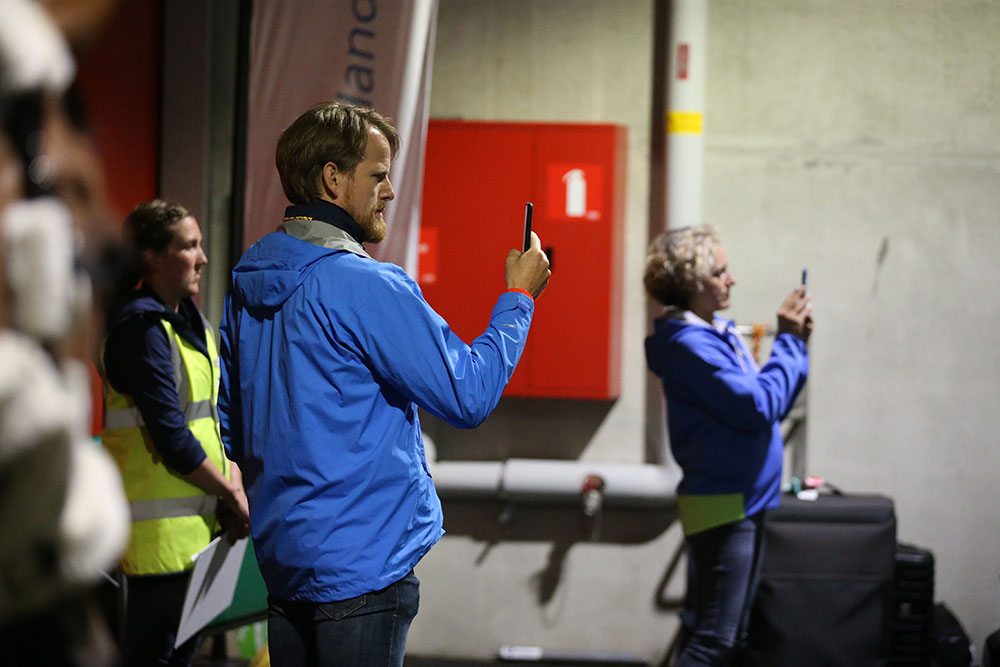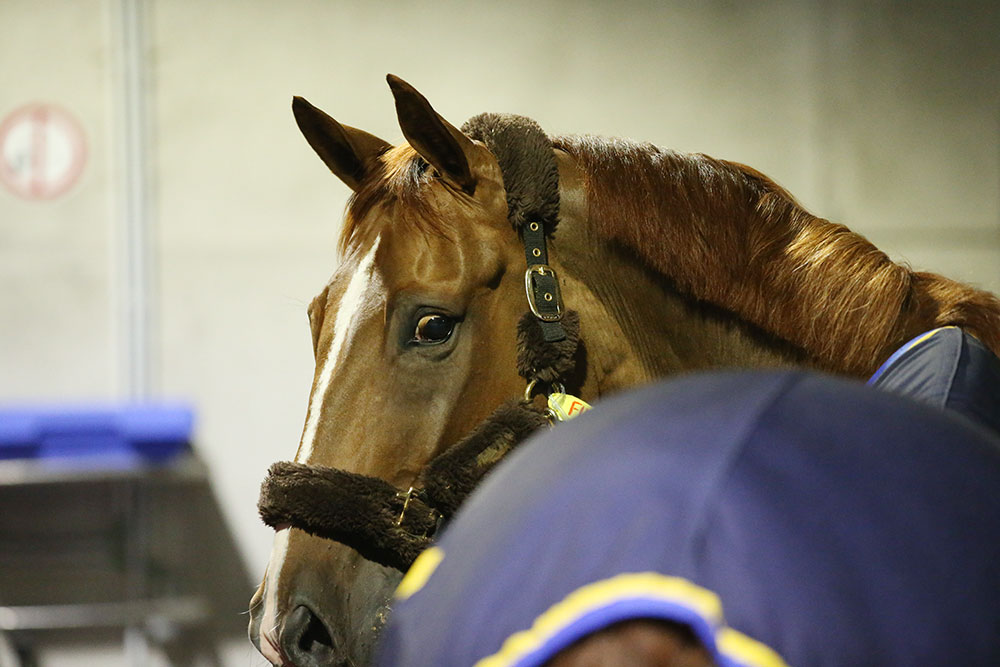 King Edward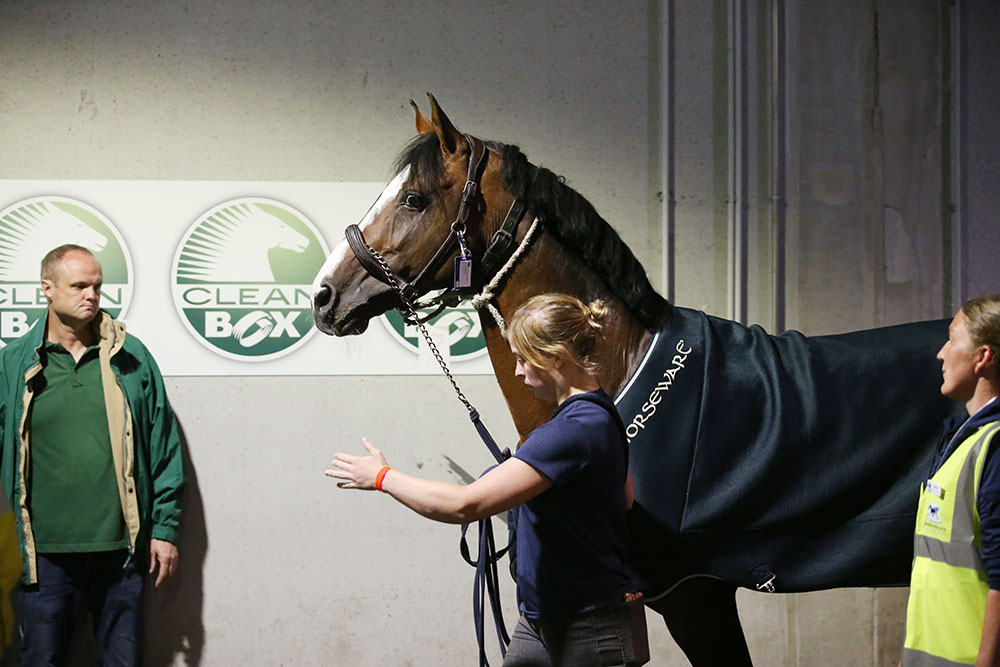 Ermindo W
Photo credit: Julien Counet