Selections for Rotterdam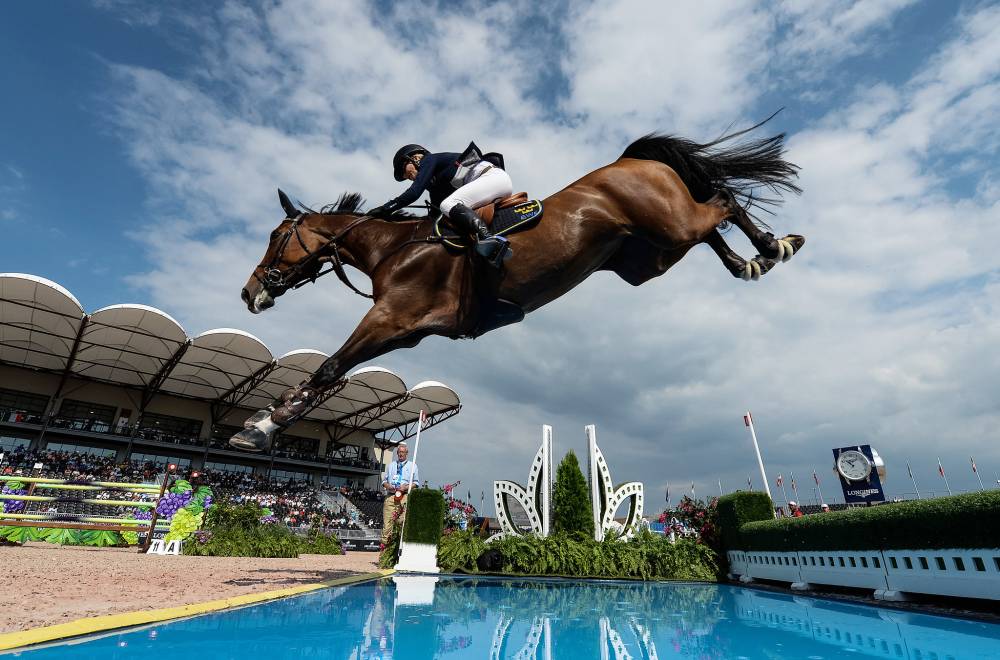 31 July 2019
The European Jumping Championships will be held in Rotterdam from August 19th to the 25th. The Swedish, Italian, Swiss, Dutch and British Chefs d'équipe have already made their choices.
Sweden
The Swedes, who are among the favorites, are sending their best, lining up their runner-up team from Tryon.
Malin Baryard Johnsson with H&M Indiana
Peder Fredricsson with H&M All In or Christian K
Fredrik jönsson with Coldplay
Henrik von Eckermann with Toveks Mary Lou
Evelina Tovek with Dalila de la Pomme
Switzerland
Andy Kistler released his selection several days ago, and will take a very good team to Rotterdam, including the World No.1, Steve Guerdat. Like the Swedes, the Swiss have already qualified for the 2020 Tokyo Olympic Games and won't have this additional pressure, unlike some teams.
Paul Estermann with Lord Pepsi
Martin Fuchs with Clooney III
Steve Guerdat with Albführen's Bianca
Beat Mändli with Dsarie
Niklaus Rutschi with Cardano CH
The Netherlands
Harrie Smolders with Don VHP Z N.O.P.
Marc Houtzager with Sterrehof's Calimero
Maikel van des Vleuten with Dana Blue
Frank Schuttert with Lyonel D
Doron Kuipers with Charley
Great Britain
Di Lampard can finally count on her two lynchpins - Scott Brash and Ben Maher, who have signaled their return. Note the absence of the Whitakers - no representative of the illustrious dynasty will be competing in Rotterdam.
Scott Brash with Hello M'Lady
Amanda Derbyshire with Luibanta BH
Ben Maher with Explosion W
Laura Renwick with Dublin V
Holly Smith with Hearts Destiny
Italy
Bruno Chimirri with Tower Mouche
Lorenzo des Luca with Ensor de Litrange LXII
Giulia Martinengo Marquet with Elzas
Luca Marziani with Tokyo du Soleil
Riccardo Pisani with Chaclot