Sandro Hit has passed away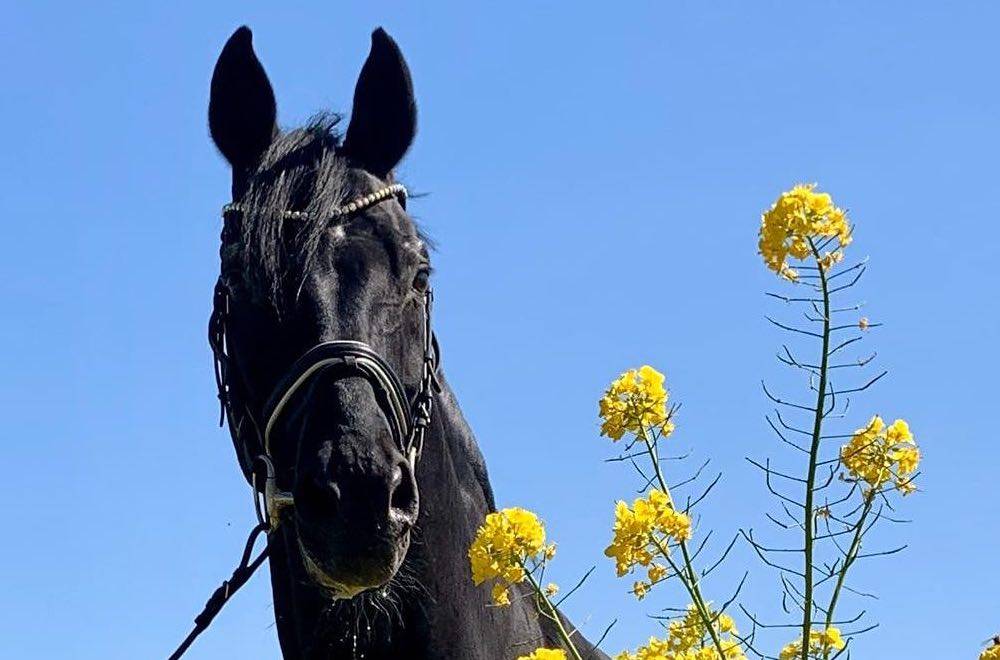 19 August 2021
Author : Eléonore Magnien
Sandro Hit has died from an infection at the age of 28.
He will remain as one of owner Paul Schockemöhle's most outstanding stallions, having fallen in love with him at the age of three at an auction. The beautiful black stallion, a son of Sandro and grandson of Ramino, was born at German breeder Ulf Möller's, and proved to be a talented horse quite early. He was crowned the German Champion and World Champion at the age of 6. However, sport was only a brief chapter in his life, as his owner soon devoted him to breeding.
Sandro Hit has obviously left his mark on the world breeding of dressage horses. Since 2017, he has been among the top 3 dressage stallions published by the WBFSH. At the Tokyo Olympics, he had no less than eight representatives, including Showtime FRH, a team gold medalist with Dorothee Schneider, and Salvino, a silver medalist with the United States ridden by Adrienne Lyle.
Sandro Hit, who crosses particularly well with Donnerhall daughters, produced San Remo and the two full brothers Sir Donnerhall I and Sir Donnerhall II, who have already taken over his breeding mantle. Sandro Hit has no less than 200 approved sons in Germany alone. This will ensure that his name will live on for a long time to come.
Featured photo: Deckstation Schockemöhle