Sam Bourbon has passed away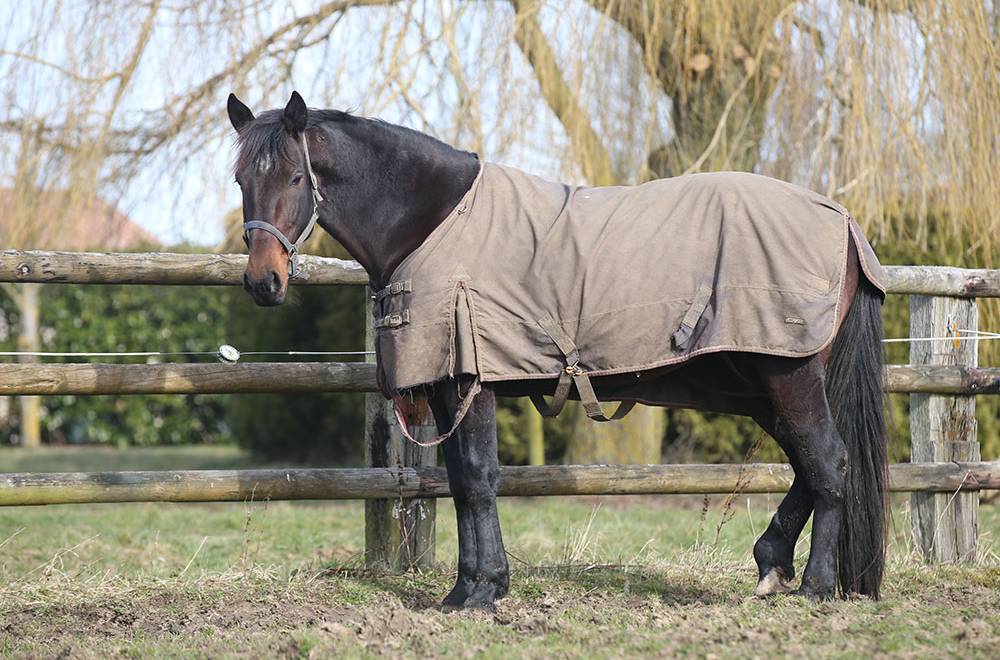 21 August 2020
The brother of Mara and Qualita Bourbon, Jean-Pierre Dubois' stallion Sam Bourbon (Goetmals Wood x Florestan) died peacefully at the age of only 14 in his paddock at the Haras de Gastine, after he had recently completed the breeding season.
A winner of several Group 2's and a 2nd place getter in two Group 1 races, Sam Bourbon began breeding in 2010. He leaves behind great offspring, with numerous Group winners.
It's a line that is still very much in vogue today as the current big star, Face Time Bourbon's (Ready Cash x Love you) great-granddam, Etta Extra, is Sam and Mara Bourbon's dam.