Philippe Guerdat starts over with Brazil!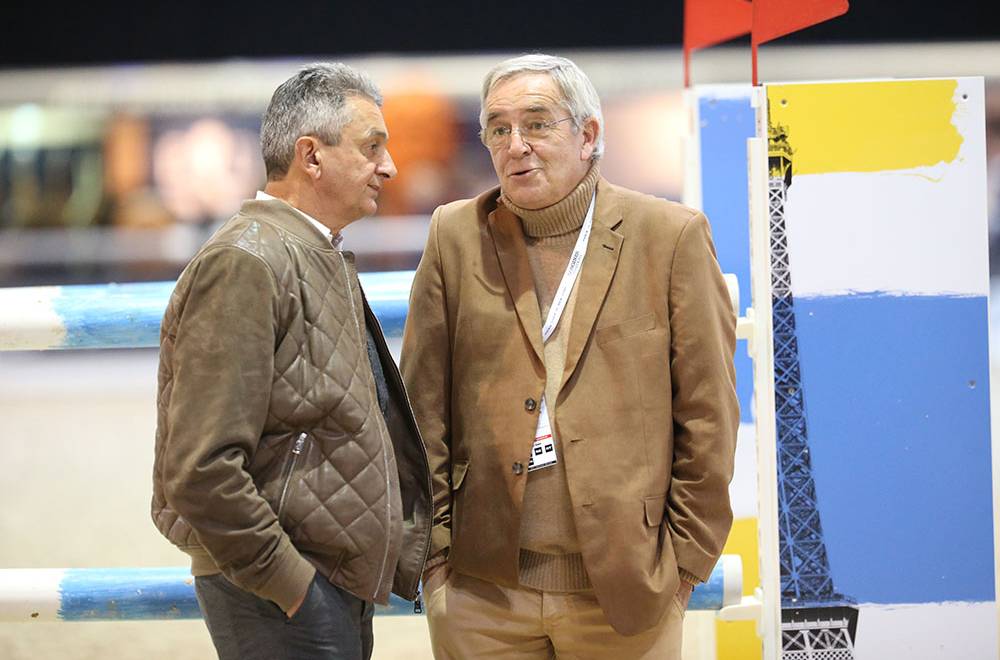 22 February 2019
As a true competition enthusiast, it was difficult to imagine Philippe Guerdat twiddling his thumbs for months at home... Brazil understood this and convinced the Swiss man to get back on track. After Ukraine, Spain, Belgium and France, Brazil will be the first non-European team to be coached by the Swiss man who has achieved success after success with each of the teams he has managed, culminating with the French gold medal at the Rio de Janeiro Olympic Games.
The world number one's father will start coaching under his new colors in France at La Baule, just as he began his term with France... in Lummen, Belgium! A good omen for the future?