Peder Fredricson is at the top of the world rankings for the second consecutive month!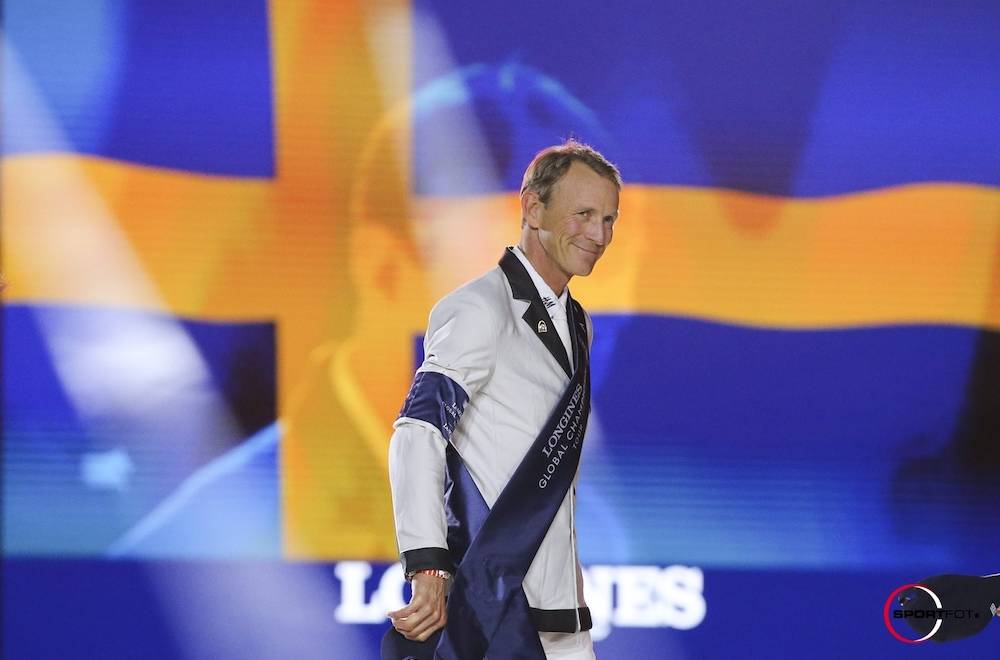 04 November 2021
While Peder Fredricson had never been at the top of the world rankings before October, the Swede couldn't dream of anything better than to keep his place at the top for this new month! There was no change for Daniel Deusser who remains in second position.
From the third position on, November's Top 10 sees some changes! Henrik von Eckermann jumped five places to slip in behind the German. This is due to his victory in the Grand Prix of Samorin and his two wins with Glamour Girl in Slovakia and France.
This change pushes Martin Fuchs (4th), Scott Brash (5th) and Marlon Modolo Zanotelli (6th) down by one place. Kent Farrington relied on his two victories in the CSI5* at White Sulfur Springs to move up two places to 7th. Steve Guerdat and Olympic Champion Ben Maher are shoulder to shoulder in 8th place with a total of 2,328 points each. As for Jérôme Guéry, the Belgian maintains 10th place and closes out this World Top 10.
These 10 riders are therefore qualified for the Top 10 final which will take place in Geneva in December.
Featured photo: Sportfot.com