Paul Dubos has died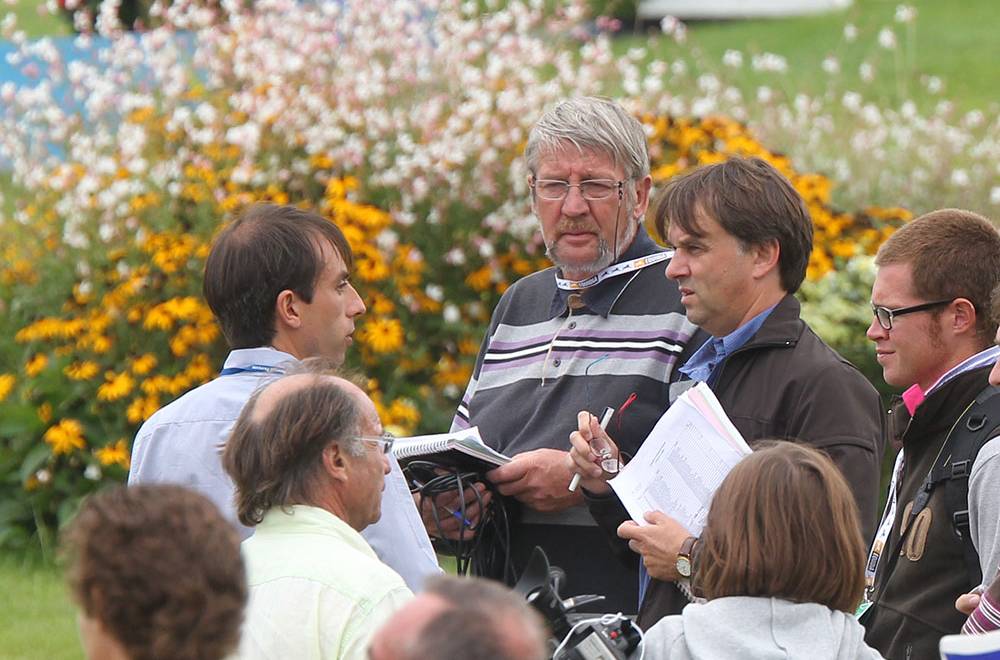 11 August 2020
Passionate about horses and breeding, Paul Dubos bred the National Stud (Haras Nationaux) stallion Experio, who placed 3rd in the 5-year-old French Championships, before progressing through to CSI level and competing as Billebaude. He also bred Pleiade Heutière who went on to be the 7-year-old French Champion, then European Junior Team Champion under the saddle of Swiss rider Fiona Meier. Not to forget Tess Heutière who was competed by Didier Willefert in eventing.
Having settled near Saint-Lô, he was a writer for the magazine L'éperon in its glory days, writing articles for the breeding section. A strong advocate of the Selle Français from the Manche region in particular, he was able to highlight the work of many breeders and their genetics with his kindness and good humor, while defending his convictions.
Today, at the age of 72, illness eventually got the best of him. He leaves behind the many stories that he has been able to pass on, as well as his passion.