The Olympics teams are being unveiled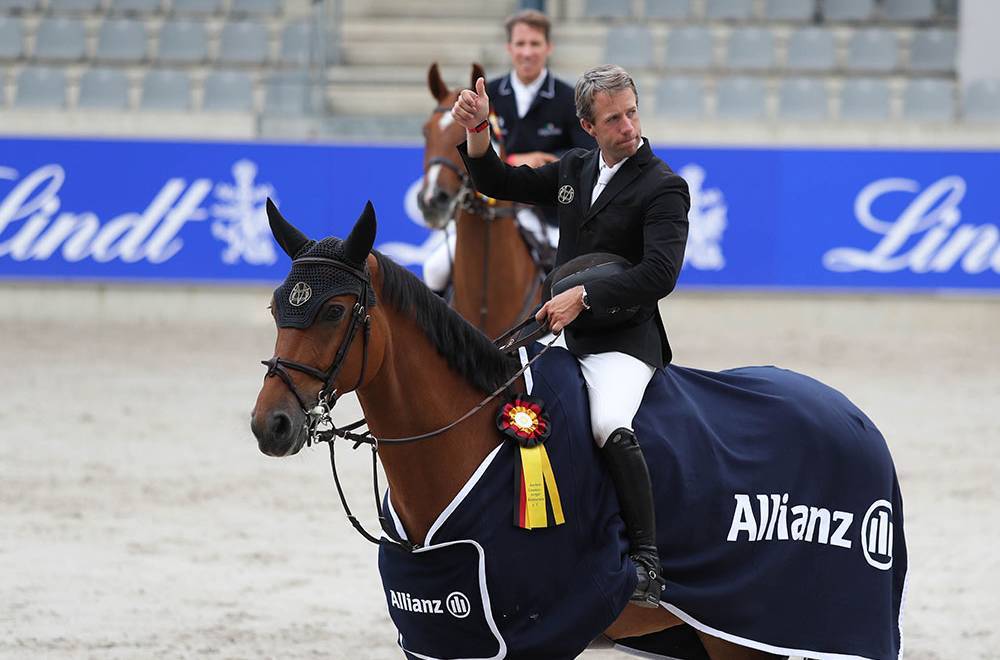 06 July 2021
The selections for the Tokyo Olympics continue to be announced. The Swiss magician Philippe Guerdat has announced his decision. After taking the French team to Gold in Rio five years ago, will he achieve a new feat? The team will be composed of: Luiz Francisco Azevedo - Comic, Marlon Zanotelli - VDL Edgar, Rodrigo Pessoa - Carlitos Way and Yuri Mansur - QH Alfons Santo Antonio.
On the Dutch side, Rob Ehrens has chosen to take Maikel van der Vleuten - Beauville, Marc Houtzager - Sterrehof Dante, Harrie Smolders - Dollin and Willem Greve on Zypria in his luggage. Despite his broken ribs, Harrie Smolders is still part of the selection and he will even be taking Bingo du Parc with him during the quarantine, just in case.
Philippe Le Jeune has also decided on Morocco's team. They will be competing in their first Olympic Games and the team will include Abdelkebir Ouaddar, Al Ahrach Ali , Samy Colman, El Ghali Boukaa.
The USA will be represented by Kent Farrington - Gazelle, Laura Kraut - Baloutinue, Jessica Springsteen - Don Juan van de Donkhoeve and her captain McLain Ward - Contagious.
Eduardo Alvarez Aznar will represent Spain in individual with Legend.