The Olympic Games, a championship like no other...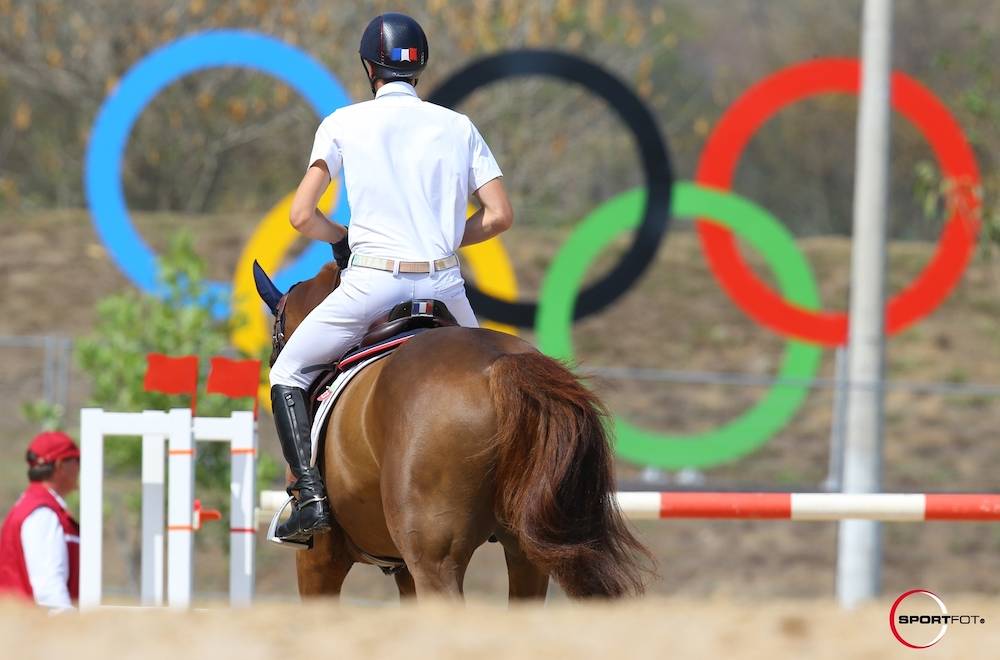 20 July 2021
Author : Mélina Massias
The Tokyo Olympics will be unprecedented in many respects. Their date - postponed by one year - and the absence of spectators, consequences of the Covid-19 pandemic which has raged since 2020, are perfect examples of it. This said, the Olympics are events apart. This championship is the Holy Grail of all sportsmen and women, the major objective of the federations and a unique performance that goes beyond the boundaries of sport. Above all, they are intended to be, in their very essence, federative. For all these reasons, the editorial staff of Studforlife.com has decided to widen its scope during the Tokyo Olympics and to report not only on the show jumping events, but also on dressage and eventing.
In Japan, there will only be one team for each nation, which will bring together all the athletes selected for the three equestrian disciplines. Indeed, it is difficult for show jumping aficionados not to watch the dressage events, which will be the first equestrian sports event, or the impressive cross-country event. For the first discipline, the Germans undeniably marked their supremacy in Rio, but they will still have to resist the ambitions of the British and Dutch teams, their main rivals on the international scene. In eventing, the French title holders, will have be passionate about defending their team gold medal (coupled with the individual silver!) so hard won in Brazil. In show jumping as well, the three French musketeers will be ready for a fight to defend their Olympic team title.
Also unprecedented is the format of the equestrian events in these Games. Gone are the four-rider teams and the traditional drop score (least good result of the team crossed out). For the first time this year, only three riders per nation will compete in each discipline and all results will be considered. In other words, no mistakes will be allowed! This is a format which certainly forgets the random factor of the horse, but which undoubtedly promises turns of events which will transform the small stories in a big one.
We at the editorial office are delighted to be embarking upon this exceptional multi-disciplinary follow-up, and we hope that you will enjoy following all the athletes, human and equine, over the three weeks. After all, when you love show jumping, you love horses above all!
Featured photo: Sportfot.com