Norton de la Boverie has died.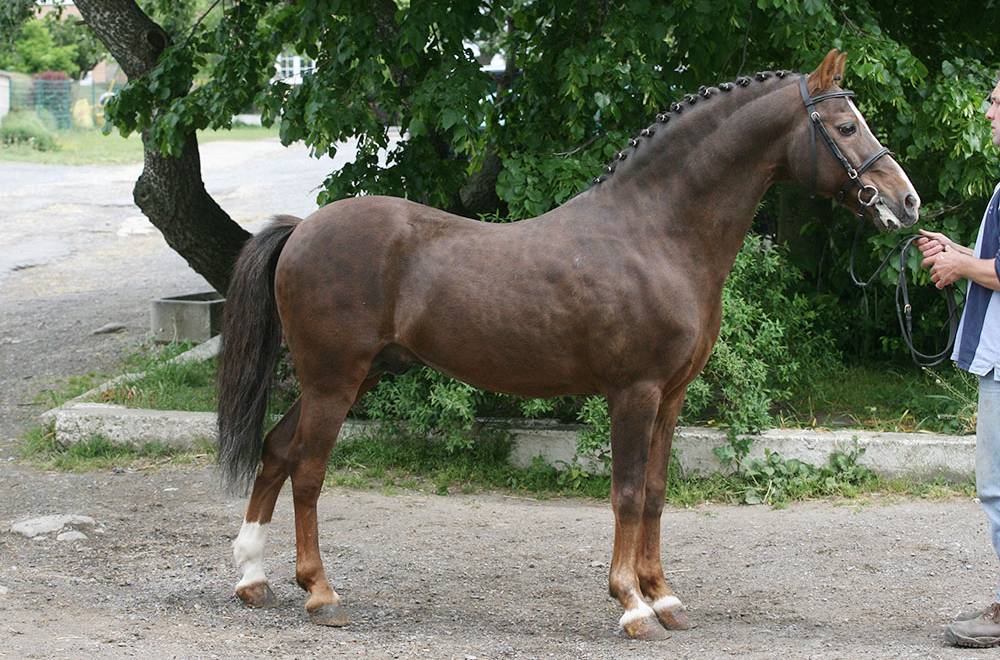 27 August 2019
At 33 years old, stallion BRP Norton de la Boverie (Goldie x Alexander) died this weekend at his owner, Alfonse Neuray's home. Raised by Christophe Gillet, who died far too early, Norton has sired many progeny that have distinguished themselves at the highest level of competition, notably with Ckito de la Bovegnée who we saw under the saddle of the French rider Lara Postillon, before participating in the European Championships for Switzerland with Mégane Schluchter.
He has also produced several very good carriage ponies in the image of Lion du Roty, 3rd only a few weeks ago in the Belgian Championship with André Wynants.