The nominees for the Europeans are all known!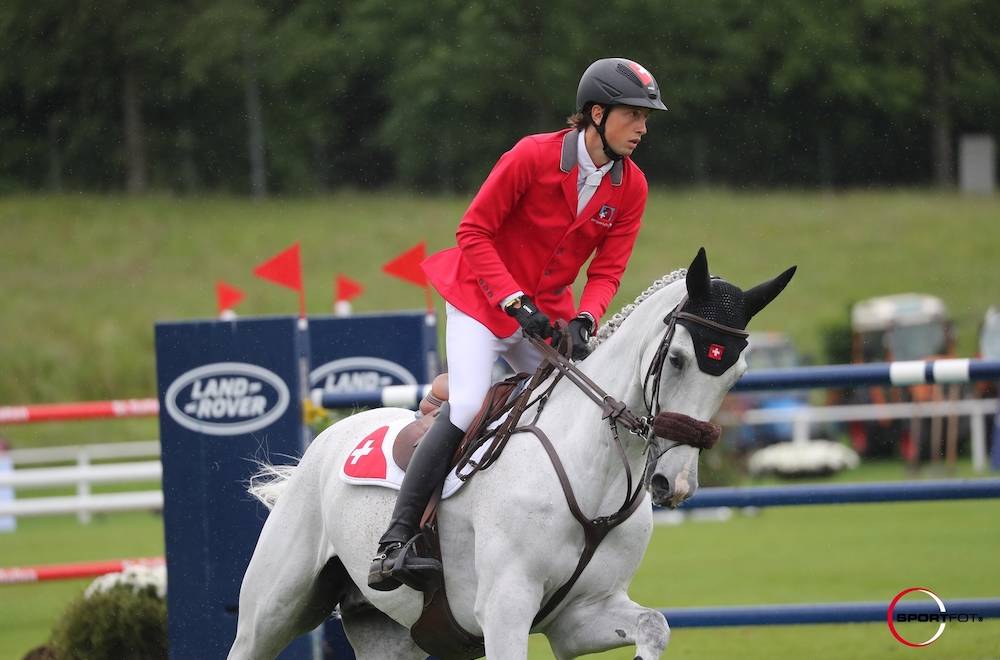 20 August 2021
From September 1 to 5, the European Championships will kick off the new month at Ludger Beerbaum's facility in Riesenbeck in Germany. With just a few days left before the event begins, the full start list has now been revealed!
Whether in the team or individual events, the stakes will be high. Freshly decorated with Tokyo bronze, Belgium will be defending its European title on Friday afternoon, but the competition will be tough! After the German, French, Swedish and Swiss selections have now been revealed, other nations such as Italy have now announced theirs. The latter is marked by the arrival of Filippo Bologni in a Senior championship with his leaping Quilazio (Quidam de Revel). He will be accompanied by Fabio Brotto, Antonio Garofalo, Luca Marziani and Riccardo Pisani. Danemark's Andreas Schou, the only representative of his country at the Olympics, will have the honor of being accompanied this time by his comrades Soren Pedersen, Konstantin Deeken and Zascha Nygaard Andreasen.
Ioli Mytilineou and Levis de Muze (Elvis ter Putte).
We will be seeing new faces in the individual competition. Riders experiencing their first major event will be the 24-year-old Greek Ioli Mytilineou, who recently won the 3* Grand Prix in Deauville, and the Israeli Robin Muhr. After changing nationality in 2018, the former tricolor will be representing Israel for the first time at the European Championship. Will they be a match for the title holder Martin Fuchs, this time riding his 9-year-old mare Leone Jei (Baltic VLD)? Whatever the outcome, the meeting is scheduled for Sunday, September 5, starting at 2 p.m.
Featured photo: Sportfot.com