No foreign spectators at the Tokyo Olympic Games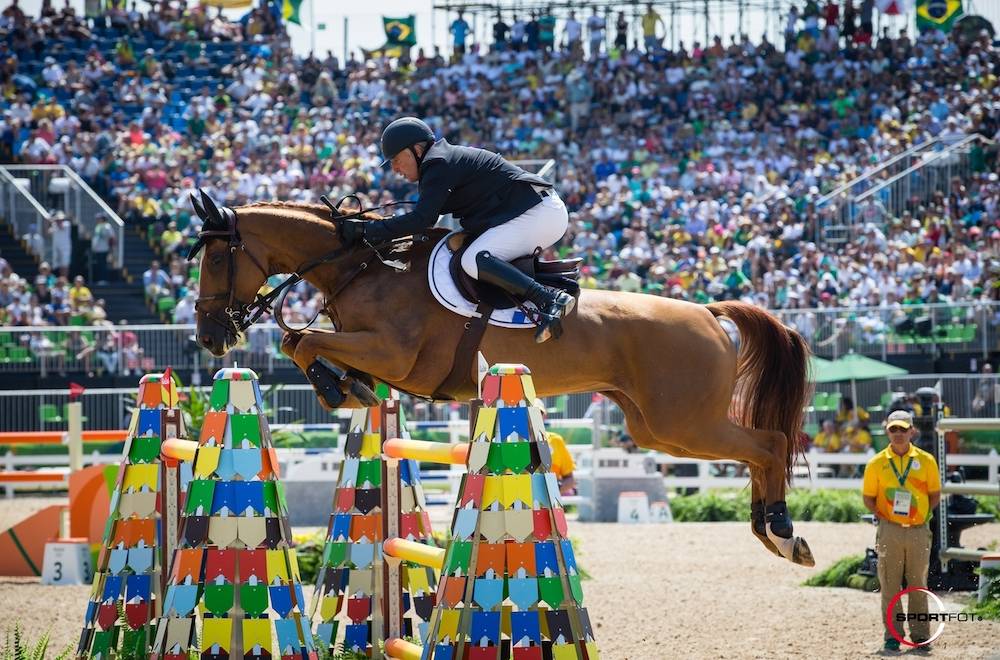 23 March 2021
Rescheduled for this summer, the Tokyo Olympics are continuing to suffer from the Covid-19 pandemic. The organizers announced in a press release on Saturday that "spectators will not be allowed to enter into Japan at the time of the Olympic and Paralympic Games", planned from July 23 until August 8.
"In many ways, these Tokyo 2020 Games will be different from previous ones. Nevertheless, the very nature of the Games will remain unchanged, with athletes giving their best and inspiring the world with their incredible performances. We are currently working on specific solutions to enable people around the world to share their support and bring people together in a different way, given the current situation. Even if you are unable to come to Japan this summer, we hope you will continue to support the Tokyo 2020 Games", said Seiko Hashimoto, President of Tokyo 2020.
Events without spectators will be a first in the history of the Games! We asked the French rider, Roger-Yves Bost, titleholder in the team event, for his opinion on this announcement: "Whatever the sport, the presence of spectators encourages athletes to achieve feats during the Games or important events. It is obviously sad news for everyone. When there are spectators, especially ours, we sense a presence that pushes us on and gives us the desire to exceed ourselves. The horses are also much better with spectators. They have as much adrenaline as we do! During the first courses without spectators, I felt almost embarrassed because some of my horses just weren't the same. I felt the difference. It was more like an outdoor training session... One rarely achieves a feat in training! On the other hand, you sense that some horses feel less comfortable in front of people and for them, it won't be any worse."
Photo credit: Sportfot.com