No Belgian World Cup stage!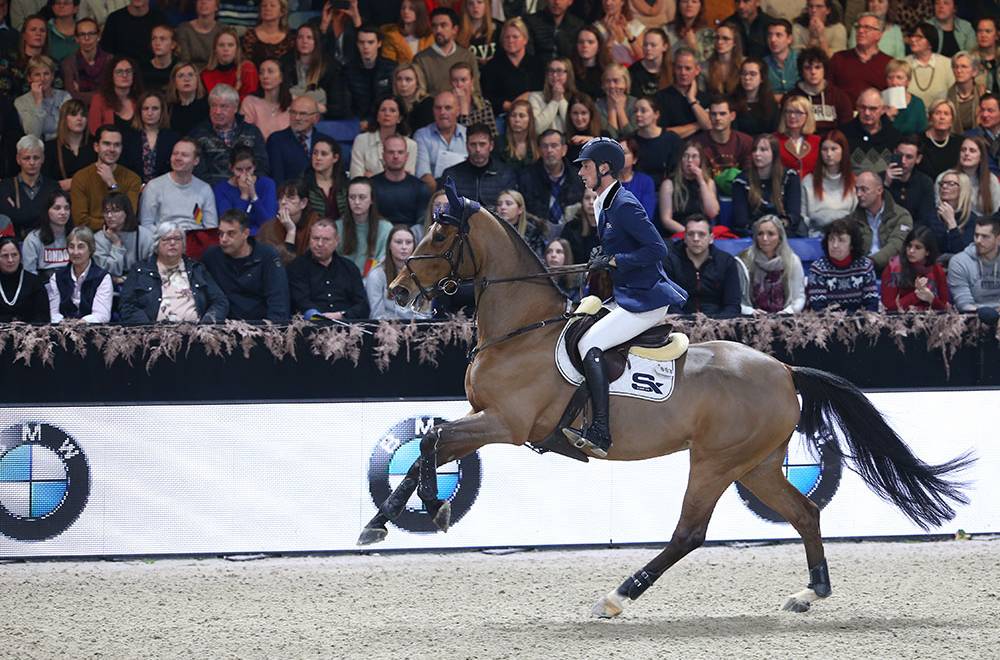 01 November 2020
Following the measures announced yesterday in Belgium, the organizers of the World Cup stage in Mechelen, who had initially decided to move their event to the Azelhof complex in Lier, have finally resigned themselves to the fact that they simply had to cancel the competition.
Unfortunately for the International Equestrian Federation, there are only two stages left on the Indoor World Cup circuit that could still take place, while a minimum of three was required for a final! Therefore, there will not be a final in 2021 either! It's a huge disappointment for many people... but this pandemic hasn't spared much in its way, and health is undoubtedly the most important thing.