A new appointment for Jean-Maurice Bonneau at the Young Riders Academy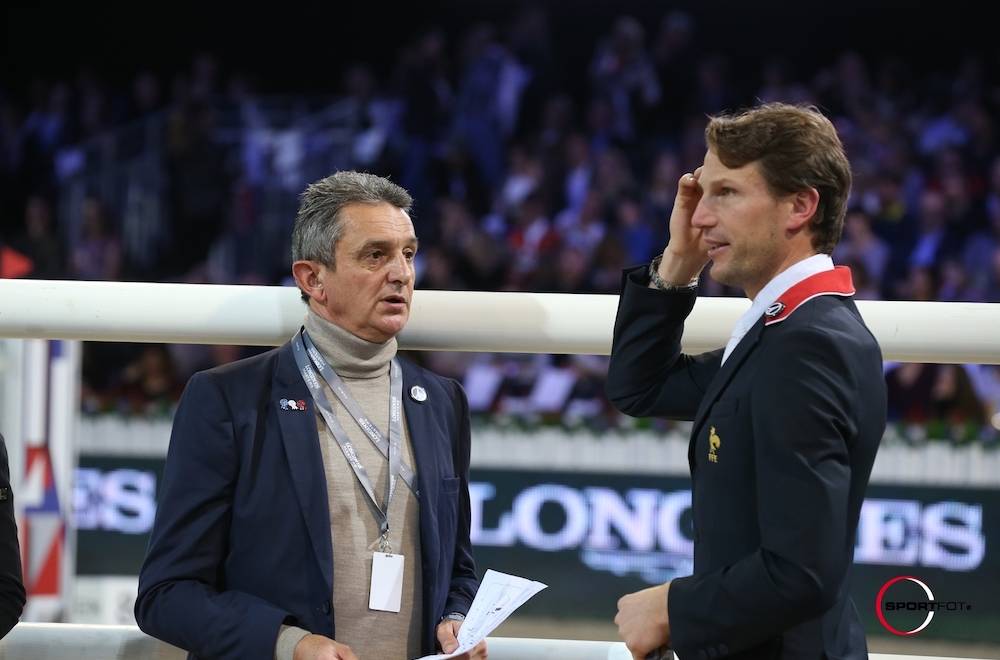 10 February 2021
For its seventh edition, the Young Riders Academy's Board of Directors, which is composed of its President, Eleonora Ottaviani, and Breido Graf zu Rantzau, who is also the President of the German Equestrian Federation, has appointed Jean-Maurice Bonneau as the technical advisor and Chef d'équipe. "Last year, Eleonora wanted me to have a more important position, to have someone to be on the competition grounds with them and to help them when they're alone. This evolution is especially in line with the goal of helping and supporting the riders who are developing within this project," he explains.
The former top-level rider, French and then Brazilian coach and trainer is one of the creative members of this academy, whose aim is to train young show jumping talents and to prepare them for their professional careers. "While reshaping the world, we were wondering how we could help riders make the transition from Young Riders to Seniors, knowing all the challenges they will face," explains Jean-Maurice Bonneau. Until now, he has been on the selection jury, but now the French rider will act as a liaison between the riders, coaches, and national Chefs d'équipe during the program: "In view of my experiences, I was less motivated to take over a team. I've always been passionate about the job, it's exhilarating, but the job of coach always ends badly. I'm doing this project with friends, but above all, with people who share the same values. On the one hand, I feel quite comfortable working with them, but on the other hand, I also feel that I have this opportunity to try to be useful for something; that's what motivates me above all. Sport has given me a lot and made me experience things I could not have thought possible. Today, I want to give back to sport what it has given me. There is no better project that allows me to get that adrenaline boost by helping these young people and seeing their performances."
By the way, don't miss our next "Question of the Month", in which you will find Jean-Maurice Bonneau's expertise on a hot topic!
Photo credit: Sportfot.com