Molly Malone arrives in France.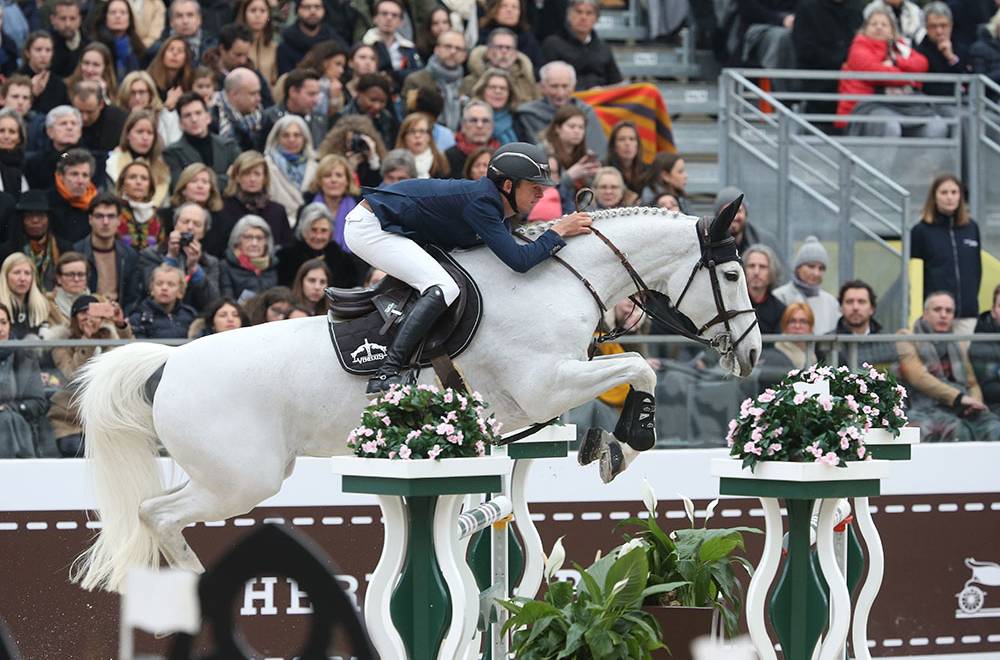 15 November 2019
Molly Malone has come in France to start her life as a broodmare. This wonderful mare has now arrived with the Neyrat family at the Haras de Chatenay in Ain to join other great champions such as Sabrina, La Toya and Cocoshinsky.
"It is always an honor to welcome such champions and we've mobilized our entire team to support this young mare in her retirement. For mares and stallions alike, the transition period between sport at a very high level sport and breeding always has to be managed with the utmost care. Molly Malone's groom, Marlene, spent a day with us at the stud. It's so important to learn from someone who knew Molly so well and with her help we can recreate the environment that Molly loves. All this comes even before we start managing the reproduction program. We would like to thank the Allen family for the trust they have placed in us." Sébastien Neyrat.
Talking about breeding, Romanov will probably be the first in line. They were both very attached to each other in the stables, as well as in competitions. It's a nice gesture.