Lorenzo De Luca Wins Grand Prix of Rome CSIO5*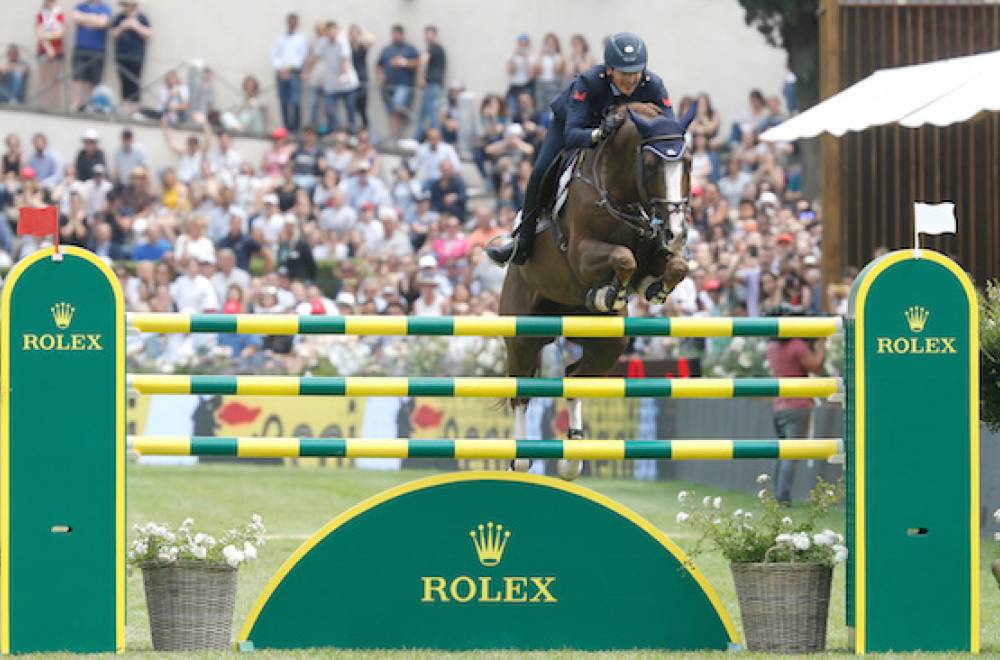 27 May 2018
There could have been no more fitting winner of the Grand Prix of Rome than Italy's hero, Lorenzo De Luca, who finished a perfectly scripted weekend with the most prestigious victory in his home country.
Riding the great Halifax Van Het Kluizebos (Heartbreaker), De Luca was double clear over two rounds of the €350,000 CSIO5* Grand Prix where the top 12 came back for the second round. Ireland's Bertram Allen placed a hard-fought 2nd with Hector Van D'Abdijhoeve (Cabrio Van De Heffinck), coming out a little more than half a second slower thank De Luca.
And Edwina Tops-Alexander rounded out the top three and the double clear rounds of the day with Inca Boy Van't Vianahof (Diamant De Semilly). All three of the top-placing horses are of BWP breeding.
2016 winner of the Grand Prix of Rome McLain Ward placed 4th with HH Azur (Thunder Van De Zuuthoeve) after a costly rail in Round 1.