Lanaken will be hosting the Belgian Young Horse Championships!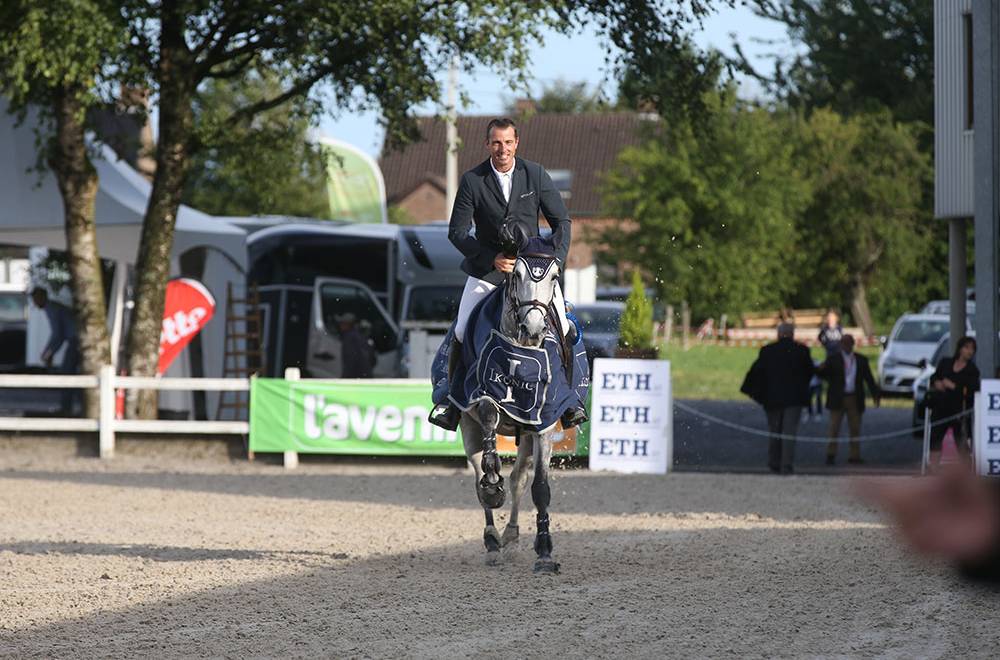 12 June 2020
It was rumored, and now it's official: the Belgian Championships are leaving Gesves for Lanaken. An agreement has been made for just the one year because the riding school in the province of Namur is unable to comply with the measures in force for Covid, nor will it be operational in early September because of the start of the school year. Let's hope that the organizers find the resources to bring back the last big outdoor equestrian sporting event in Wallonia next year.
Therefore, Zangersheide will be hosting the 57th edition of the Belgian Championships for Young Horses, which will also take place in Lanaken from September 3rd to 6th this year... two weeks before the World Championships, which have now been confirmed! The dates will remain unchanged: from September 16th to 20th! However, the prize money for the Belgian Championships will be increased to 75,000 Euros. In view of the international cancellations, this time the Championship should welcome a very different line-up than in previous years.
"We're pleased to be able to organize the CH-B senior horse championships again this year and, together with Paardensport Vlaanderen, we will considerably increase the prize pool amount. Moreover, we are of course very happy to be organizing the CH-B for young horses. The apple of Eugène Mathy's eye has been entrusted to us for a year and we will therefore approach it's organization on our grounds along with him. The championship in Gesves has always had a good atmosphere and put on some wonderful sport. Everybody enjoys taking part in it. We're going to do our best to make this championship wonderful and welcoming!" said Judy-Ann Melchior in the LEWB press release.
The Belgian Youth Championships, which had been cancelled during the Covid-19 crisis, will remain in Azelhof, but will take place from July 30th to August 2nd. The "BK Amazones" can, as planned, continue at Sentower Park in Opglabbeek in combination with the Belgian Youth Cups.