La Baule CSIO in June?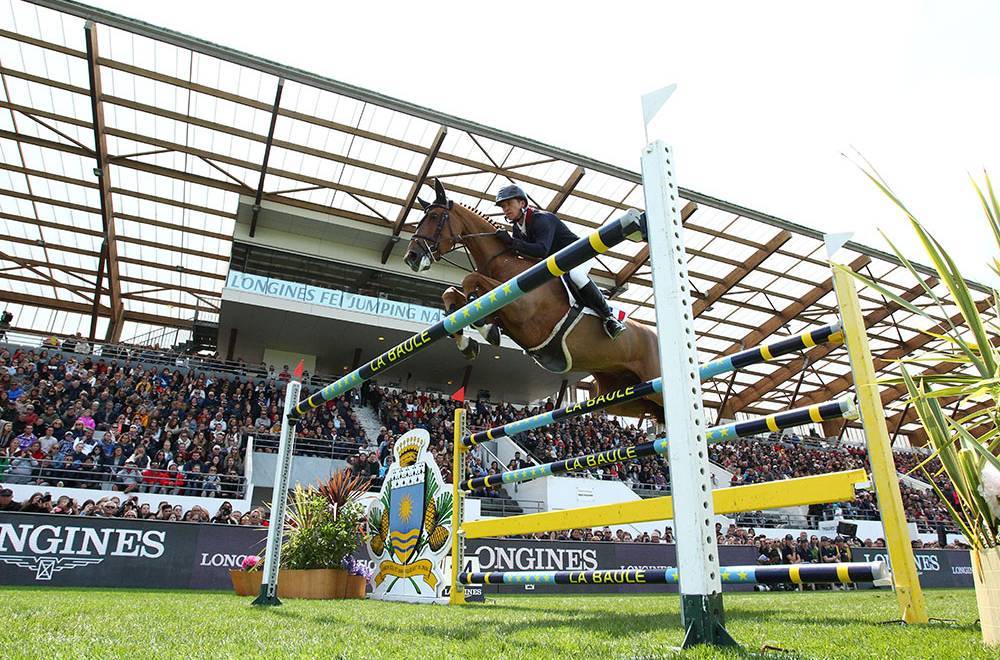 30 March 2021
Due to the health situation, the organizers are trying to find solutions that will allow them to maintain their event under the best conditions possible. Also, after Switzerland and Germany made the decision to resume competitions, the French Equestrian Federation has announced that competition will also resume! Nevertheless, unlike the first two countries, France has decided to be wise and authorize this resumption from April 12, as planned.
The Officiel de France La Baule CSIO5* has postponed its event dates by one month so it will now take place from June 10 to 13, 2021 at the François André Stadium (44). As a result, the Nations Cup circuit is scheduled to begin in Saint-Gallen.
"Like all organizers of sporting competitions and players in the event industry, we are very closely following the evolution of the virus and the resulting governmental measures. This persistent uncertainty about the next few months has forced us to consider, in consultation with the FFE and the FEI at first, and then with our partners, the possibility of postponing the competition by one calendar month. This decision was made with the sole aim of trying to maintain the competition so that the world's best horses and riders can count on a preparatory stage during this Olympic year," said Pierre de Brissac, President of the Longines Jumping International de La Baule.
These are not the only changes to the international calendar, because following CHIO Aachen's change of date, which will now take place from September 10 to 19, Zangersheide has just confirmed that the World Championships for young horses will be delayed by one week. Lanaken hopes to be able to welcome the world of breeding and sport again from September 22 to 26.