Kevin Staut is back in the world ranking top 10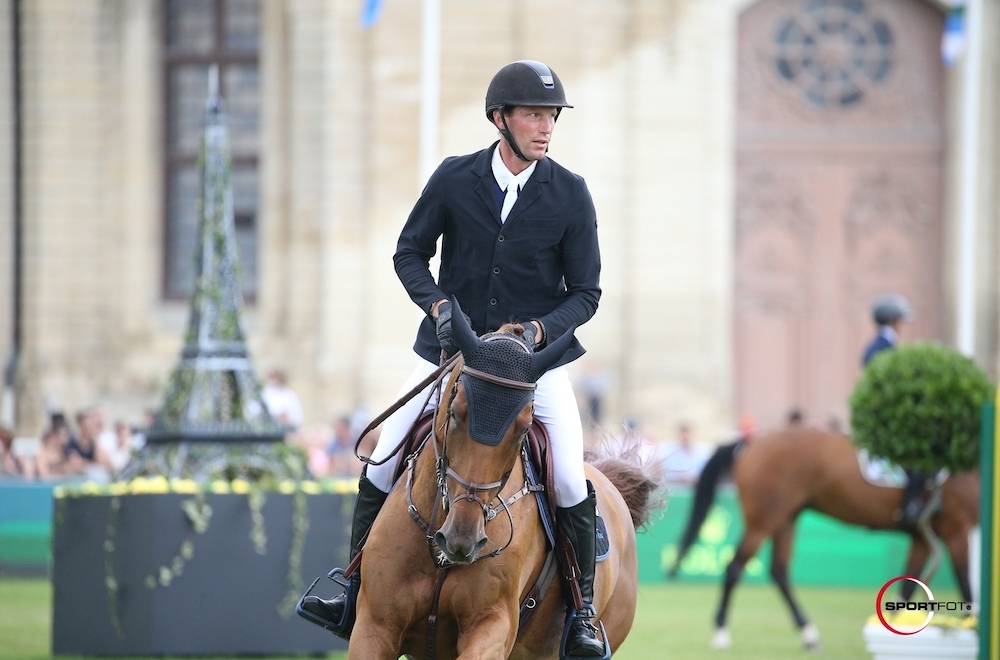 09 August 2021
Author : Eléonore Magnien
For the third month in a row, Daniel Deusser is at the top of the world ranking. He is still followed by the Swiss rider Martin Fuchs. His compatriot Steve Guerdat has not collected enough points to keep himself in third place, despite his second place in the CSI5* Grand Prix in Windsor. So he has lost his place to Scott Brash.
Behind him, Julien Epaillard has managed to steal Kent Farrington's place. The American is now sixth place and Marlon Modolo Zanotelli remains seventh.
The major change this month is Kevin Staut's comeback to the top 10 after a three-year absence. His third and fourth places in the Berlin and Dinard Grand Prix combined with multiple placings in the intermediate classes have moved him up from thirteenth to eighth place. Although Viking d'la Rousserie (Quaprice Bois Margot), his lead horse, has not yet returned to competition since his injury at the CSIO in Rome last May, the French rider has several competitive mounts available, including Tolede de Mescam (Mylord Carthago), Visconti du Telman (Toulon), as well as the two mares entrusted to him by Bruno Rocuet, Iliade KDW Z (Indoctro) an Bulgarie d'Engandou (Vargas de Ste Hermelle).
Second in Dinard and victorious in Berlin, Denis Lynch has also managed to climb seven rungs of the ladder and is now just behind Kevin. The rest of the top 10 is completed by Darragh Kenny and McLain Ward. The Olympic Games next month should reshuffle this ranking.
Featured photo: Sportfot.com