Kent Farrington Will Return to Competition at Royal Windsor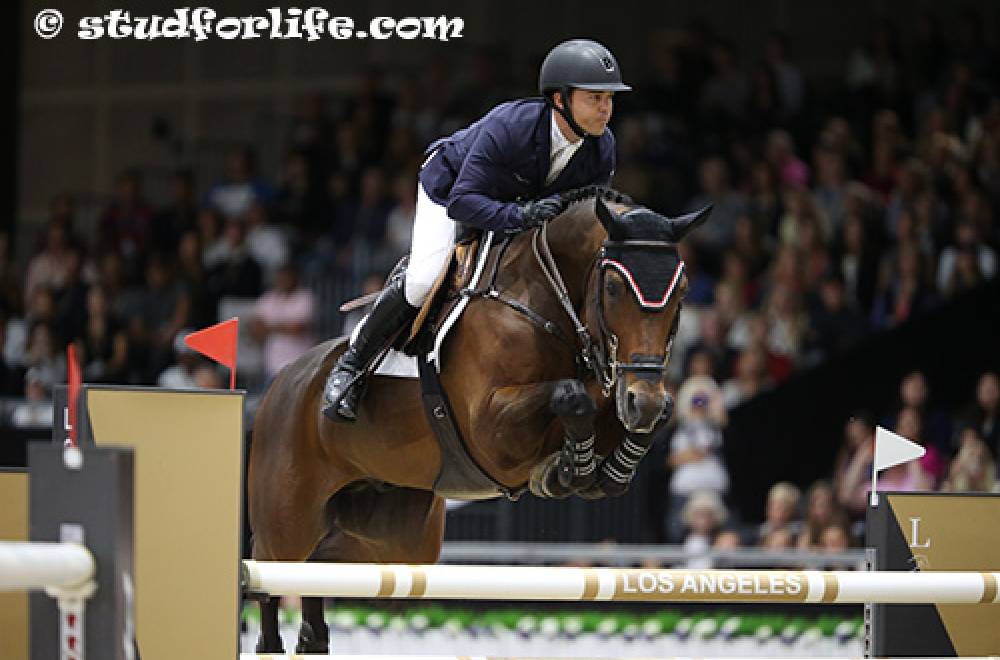 07 May 2018
Kent Farrington makes his return to international competition this coming week at Royal Windsor CSI5* in the United Kingdom. The American rider has been out of the ring since mid-February, when he broke his leg in a fall during the Winter Equestrian Festival in Wellington, Florida.

The former World Number One rider underwent surgery and intense rehabilitation to return to riding shape as quickly as possible. This past weekend, less than 90 days after his injury, Farrington made a quiet entry back to competition in national classes at the ESP Spring Series in Wellington with longtime mounts Gazelle, Creedance and Uceko. Now on the riders list for Royal Windsor with Gazelle and his 2016 Olympic partner Voyeur, Farrington has good reason to return to this particular show.

He has won the prestigious Rolex Grand Prix at Royal Windsor for two years running, and returns this week as defending champion. In 2016 Farrington won it with then-new mount Creedance, and in 2017 he followed up on that victory by winning it again, with Sherkan D'Amaury.

Farrington is among a full list of top riders who will be after that same victory; international jumping competition begins on Wednesday, May 9.