Jumping Mechelen cancelled for another year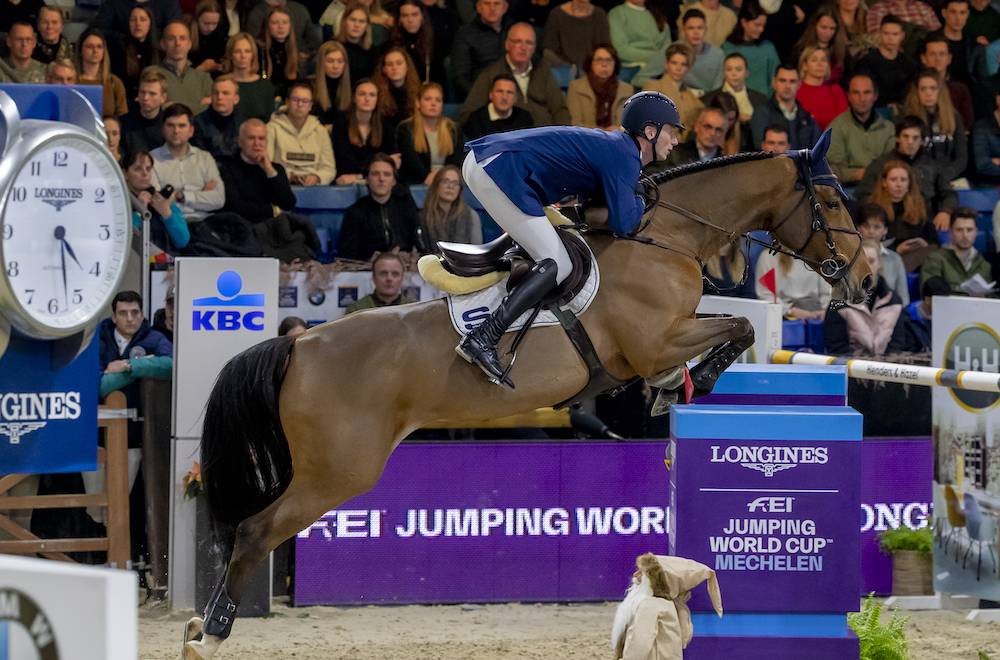 02 December 2021
It seems like déjà vu: due to the latest announcements by the Belgian government following an increase in Covid-19 cases, the Jumping Mechelen is forced to withdraw its edition from the calendar. The event was originally scheduled to take place from December 25 to 31 and was hosting three stages of the World Cup circuit for show jumping, dressage and driving. On November 26, it was announced that all indoor competitions would be held without an audience. After studying several options, the organizers of the Jumping Mechelen could not imagine organizing a competition behind closed doors, especially since the competition was celebrating its 40th anniversary this year.
"Your support and enthusiasm kept motivating us to, after a difficult period, create a beautiful sportive ending to 2021 for all horse fans. Therefore, we regret even more that we have to disappoint you today. Jumping Mechelen 2021 will not take place. We would have liked it to be different. (…) We can no longer ignore the cry for help of the hospitals, and for us, the health of everyone in our society is the priority. Moreover, within the current COVID-19 measures, our event does not get the necessary oxygen to continue", said the organizers.
However, some events have not been cancelled, but have been rescheduled or moved. The free jumping finals for 2-year-olds will take place: the semi-final scheduled for December 5 in the Azelhof facilities will become the final. The auction in Mechelen will take place on December 29 as planned, but online. The organizing committee is also looking for an alternative date and place so that the selected horses for the JM Indoor Masters and other competitions can still shine at a wonderful final.
Featured photo: FEI/Hippo Foto - Dirk Caremans