Jos Lansink is the new coach for the Netherlands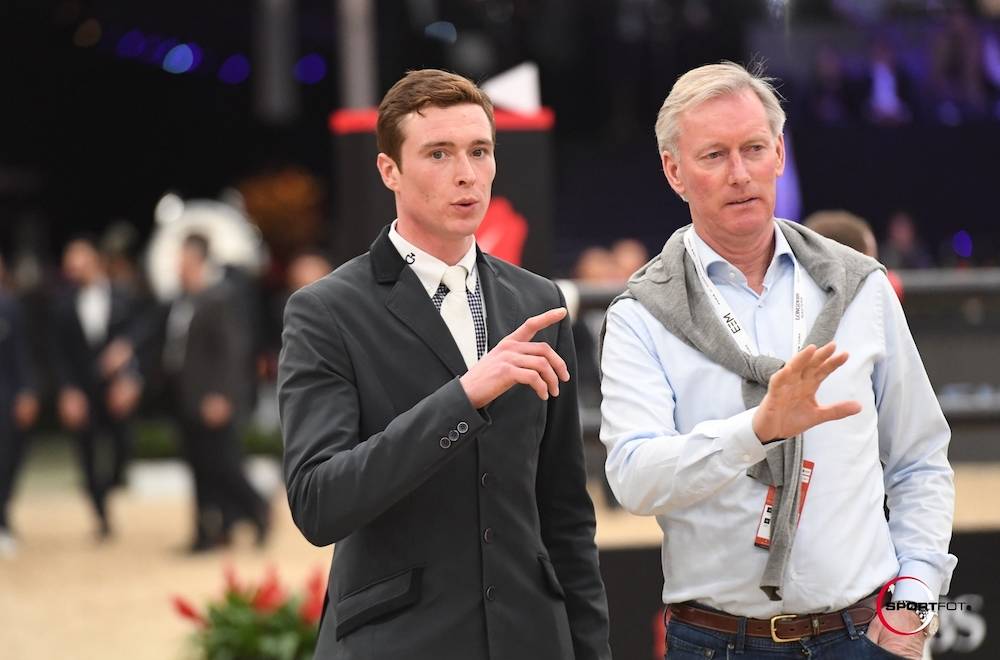 22 December 2021
Just over a month ago, the Royal Dutch Equestrian Federation (KNHS) announced that Rob Ehrens would be leaving his position at the head of the Dutch team by the end of the year, after 16 years of loyal service. The KNHS has now announced that Jos Lansink will succeed him as of 2022.
After a career at the highest level marked by eight national titles (one in Belgium and seven in the Netherlands), seven consecutive participations in the Olympic Games, a World Champion title in 2006 and multiple Grand Prix victories, he had already exchanged his rider's hat for that of trader and trainer a few years ago, while contributing to the rise to the highest level of riders such as Pieter Clemens and Frank Schuttert. This is now a new adventure that awaits the 60-year-old.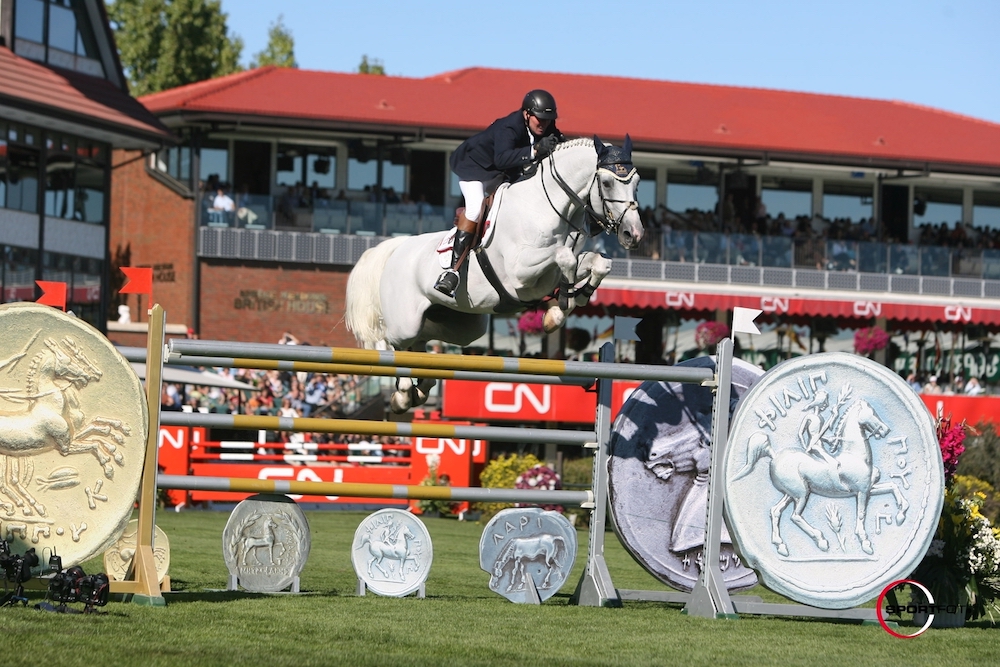 The powerful Cumano is one of the many stars that have passed under the saddle of Jos Lansink. He became World Champion with him and won the Spruce Meadows Grand Prix © Sportfot.com
"I am looking forward to working with the Dutch riders and the people involved. The Netherlands have very good riders and I think it's great to do this for the Dutch equestrian sport.(...)", said Lansink. It is in any case a return to basics for him who had adopted the Belgian nationality at the very end of the 90s, at the beginning of his collaboration with Zangersheide. "I may have the Belgian nationality, but in my heart I will always remain a Dutchman and I like to contribute to the successes of Dutch show jumping", he concludes. The Federation's goal is of course to achieve the best possible performance at the Olympic Games in Paris 2024. Will Jos Lansink lead his riders to the top of the podium, where he was himself in Barcelona in 1992 with Piet Raijmakers, Jan Tops and Bert Romp?
Featured photo: Jos Lansink with Pieter Clemens © Sportfot.com