Jeunesse out, Claire in for Tokyo!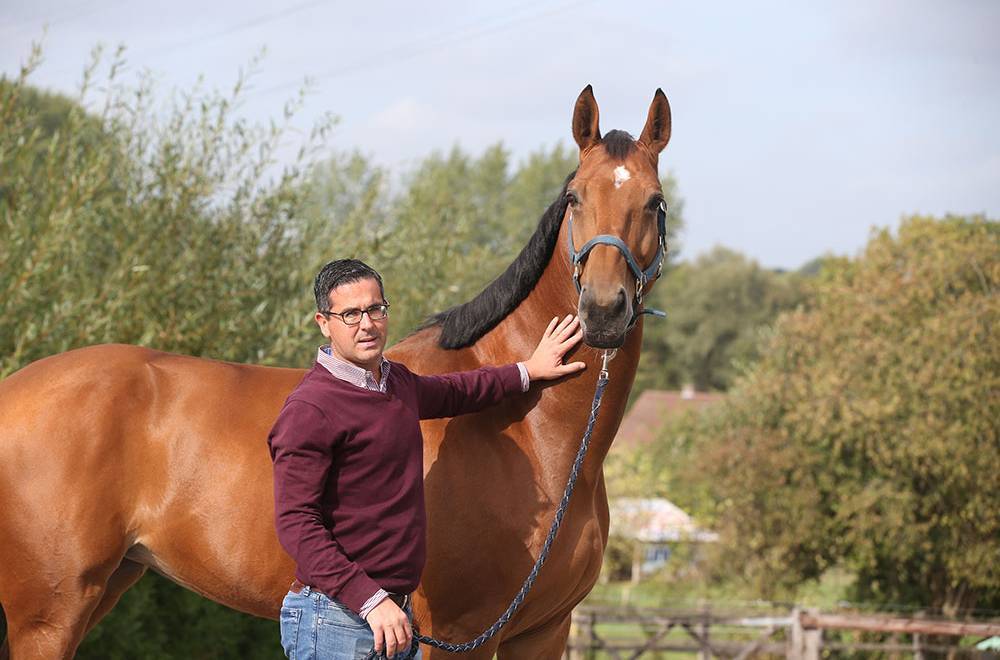 21 July 2021
What a disappointment for Yves Vanderhasselt who was so close to his Olympic dream... but who will, in the end, be staying at home! Jeunesse (Eldorado vd Zeshoek) left quarantine this morning. Due to human error, the Vanderhasselt clan's protégée was injured and unfortunately, she won't be fully fit for Tokyo. Let's hope that the pair will be able to make it to the European Championships in Riesenbeck after their exceptional start to the season.
As a result, Belgium gets back its number one rider in the world rankings, Pieter. The latter managed to deal with the frustration of the announcement of not being selected by answering in the arena with a second place in the CSI5* Grand Prix in Valkenswaard, less than 15 days ago with Claire Z (Clearway). This situation shows us that, once again, anything is possible until the very end, and that you must always be ready.
Unfortunately, the Belgian team doesn't have any alternates anymore, as there are only four horses left in quarantine. Due to an injury, the Philippaerts family decided not to take Olivier's partner H&M Extra (Berlin) to Aachen.