Jérôme Guéry to replace Niels Bruynseels.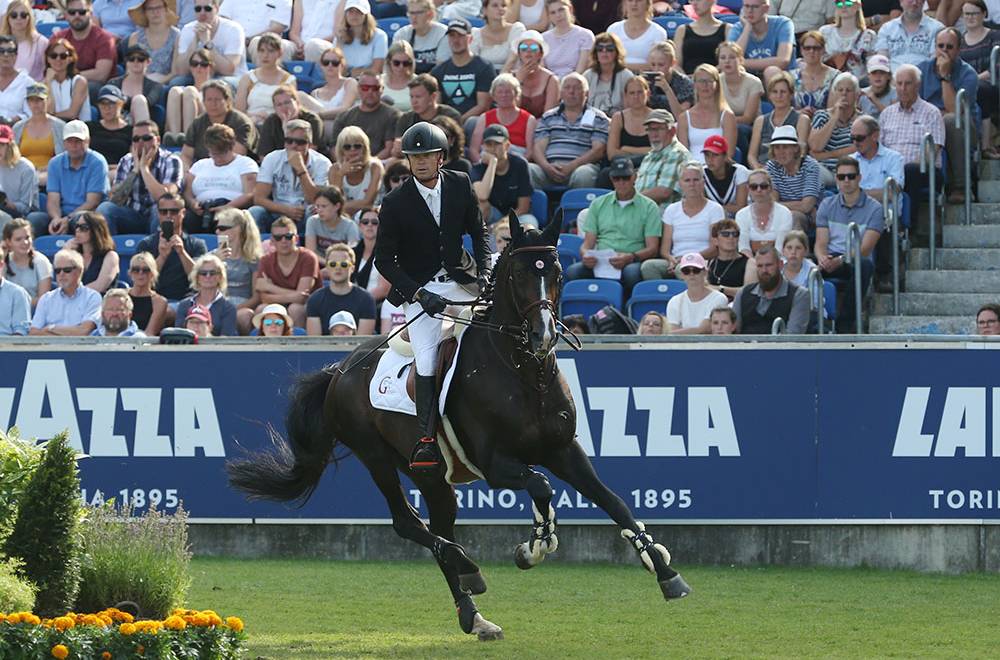 11 August 2019
The news had been rumored for a few days: Delux van T&L (Toulon) is out, and Gancia de Muze (Malito de Reve), who just made her return to competition this weekend in Valkenswaard after two months' absence, is not fit enough to face a Championship. As a result, Niels Bruynseels will miss the European Championships in Rotterdam. It's another major blow for Belgium, who has already had to accept Chili Willi's (Casall) withdrawal.
Jérôme Guéry and Quel Homme de Hus (Quidam de Revel) are therefore joining the Belgian team with a view of qualifying for the Olympic Games, and Olivier Philippaerts will be the reserve with Extra (Berlin). Yves Vanderhasselt is now waiting for his 6th man, who has always proven himself as a Championship rider, and demonstrated in Hickstead that Jeunesse (Eldorado Vd Zeshoek) is once again in top form...