Jana Wargers and Michael Cristofoletti join Ashford Farm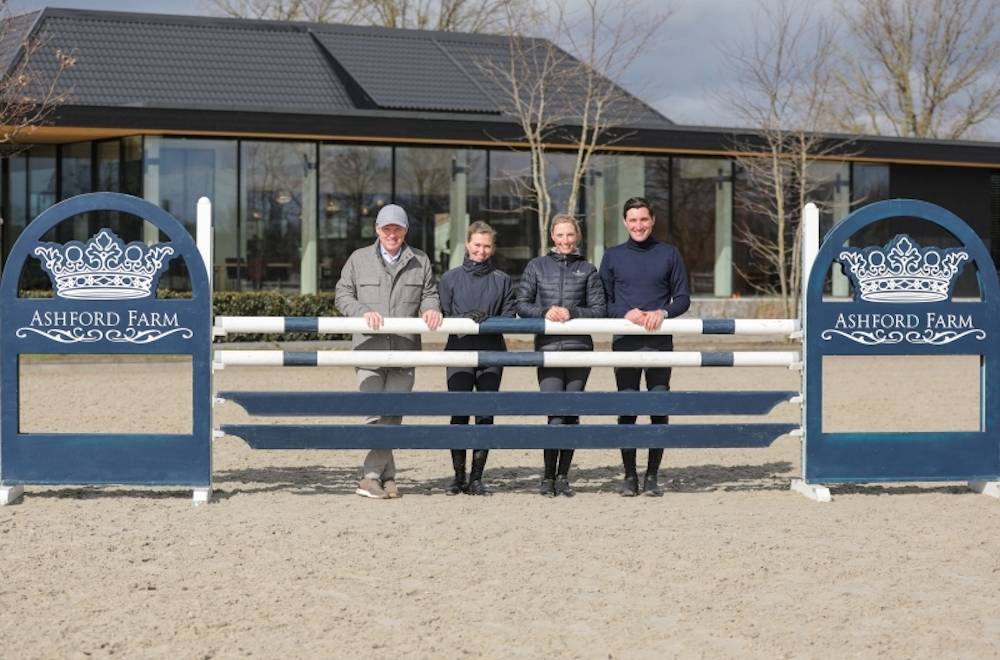 16 March 2021
International riders Jana Wargers and Michael Cristofoletti are joining the Ashford Farm team. Formerly based in Germany, the couple already had a professional relationship with Enda Carroll, owner of Ashford Farm. The German had been riding horses for the organization for more than two years, when Michael was also involved as a business partner.
The couple is now moving to the facilities based in Bocholt, Belgium. Their move was already in the pipeline but following their early departure from the Sunshine Tour after the rhinopneumonitis epidemic outbreak, the organization had to change. "We made a virtue out of necessity. Jana and Michael already had most of the horses with them and because they had to go into quarantine, we agreed it would be better to push the moving plans forward", Enda Carroll explained in her release.
This arrival means a union for the future, as Italian Michael Cristofoletti says: "After sharing our thoughts with Enda, we developed a new concept that allows us to develop our business and work more efficient as a team. The facilities here at Ashford Farm are amazing and we already feel at home. (..) working from Bocholt we will all be better together. Jana will continue to focus on the sport, and I will combine riding with developing the sales together with Enda."
It should be noted that the Brazilian rider, Marlon Zanotelli and his wife Angelica Augustsson, as well as the French rider, Maelle Martin, have, in the past, achieved magical career-defining moments within this structure.
Photo credit: Ashford Farm