Ioli Mytilineou expands her "de Muze" collection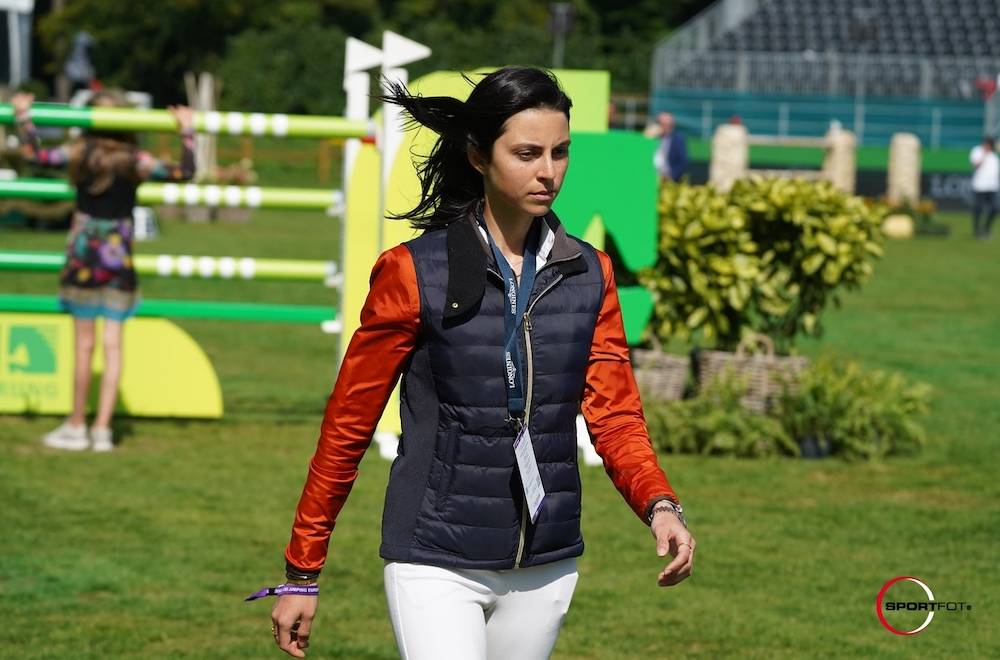 17 November 2021
Ioli Mytilineou announced the arrival of Heroine de Muze (Tinka's Boy) at her side, a 14-year-old mare formerly ridden by Japan's Taizo Sugitani. Within her stables, there will be a family resemblance since the bay is the dam of Levis de Muze (Elvis ter Putte), the Greek rider's leading horse with whom she caused a sensation at the European Championship this summer, but there's more! Last month, Ioli Mytilineou also welcomed a foal named Lucky Levis HS Z, a son of Levis: definitely a family affair!
Taizo Sugitani and Heroine de Muze at the CSI5* Nations Cup in Rome this year.
Born to Joris De Brabander, Heroine de Muze was acquired by the Australian rider Peter Carcary. She quickly passed under the saddle of Taizo Sugitani in 2013, while participating in a few competitions with her owner. However, it is with the Japanese rider that she had her best international moments. The duo placed second in the team competition at the Asian Games in 2018 and won the Asian Championship in individual competition a year later. More recently, they placed second in the CSIO5* Nations Cup Division 2 in Athens.
Featured photo: Sportfot.com