Injuries for Charlotte Bettendorf, Edward Levy and Hubert Pignolet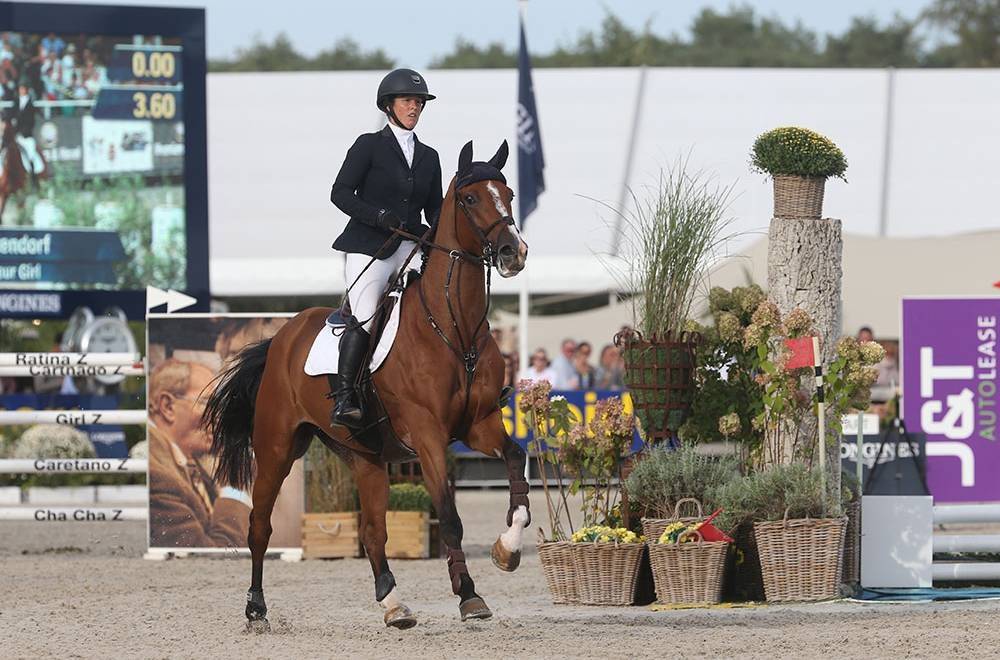 10 March 2020
A dramatic fall for Charlotte Bettendorf at the Sunshine Tour on the river. The Mathy stables Luxemburg rider unfortunately broke her forearm but underwent successful surgery. She will be out of competition for a minimum of six weeks.
In Auvers, Hubert Pignolet fell in the paddock with a young horse and broke his collarbone. He will have to undergo surgery this week followed by at least a month of forced rest.
Another Norman, Edward Levy, is slightly better off. Victim to a major paddock fall in Royan, he experienced a painful sprained shoulder, but fortunately nothing was broken. He has to rest for two weeks before undergoing further examinations.
We wish all three of them a speedy recovery and a lot of patience.