H&M Chilli Willi has died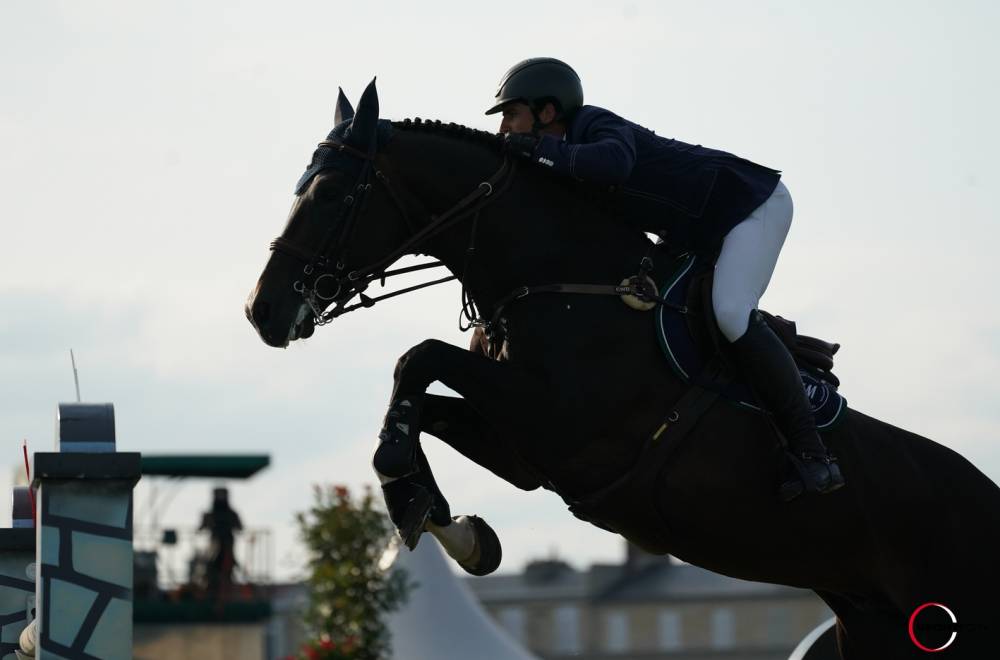 27 March 2021
The news came down last night from Wellington: H&M Chilli Willi has died at the age of 13. While competing in a 1.45m event at the CSI5* Winter Equestrian Festival in the United States, the son of Casall broke his left foreleg when he stumbled after the finish line. Everything was done on the spot to save him, but the fracture proved to be complex, pushing Nicola Philippaerts and his father Ludo, to euthanize him.
With Chilli Willi's passing, a huge member of the Philippaerts equestrian family has disappeared. Having been with his partner Nicola Philippaerts since 2015, Chilli Willi was a winner: the 2017 Belgian Champion, victorious in the Chantilly 5* Grand Prix, double clear in the Nations Cup of Rotterdam, and a participant in the 2018 World Championships in Tryon... The pair was also in Wellington, USA, to prepare for the Tokyo Olympic Games, scheduled for this summer.
A horse that was "always motivated, happy, joyful and adorable" has plunged a whole family into mourning.
With release.