Harrie Smolders still World No. 1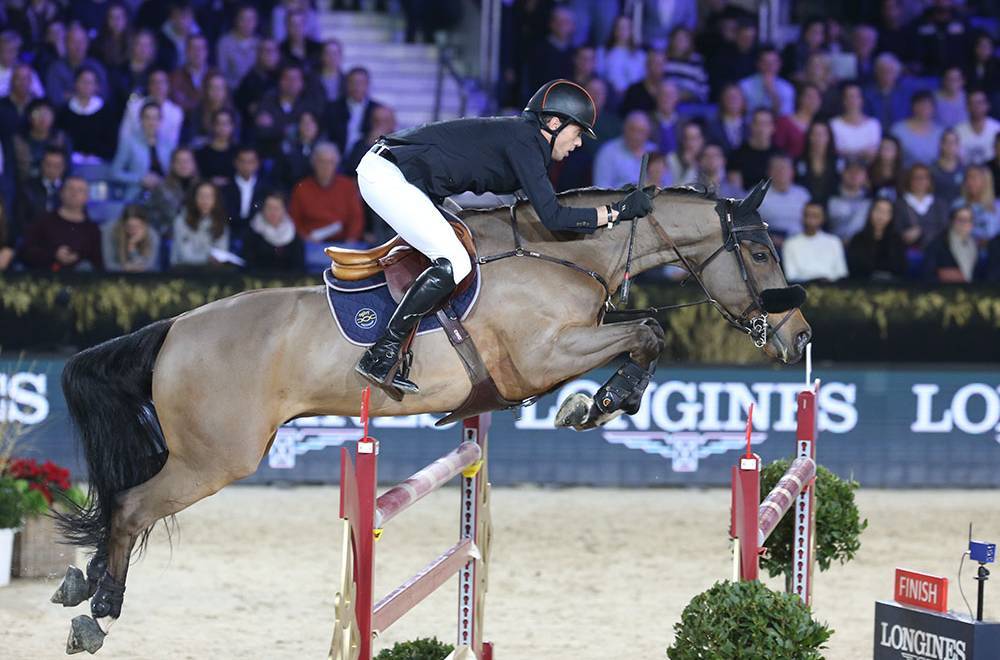 06 November 2018
It's the seventh consecutive month at the top of the Longines Ranking for Harrie Smolders, still ahead of Steve Guerdat and Henrik von Eckermann, while Marcus Ehning continues his rise towards the top, taking 4th place from McLain Ward (5th).
Peder Fredericson is 6th, ahead of Daniel Deusser and Martin Fuchs, who will compete in his first top 10 final in Geneva in December.
Beezie Madden and Eric Lamaze are respectively 9th and 10th.
Niels Bruynseels (11th) will be the first reservist… and will hope for an American forfeit for Geneva.
World ranking