The Global is in Ben Maher's bag!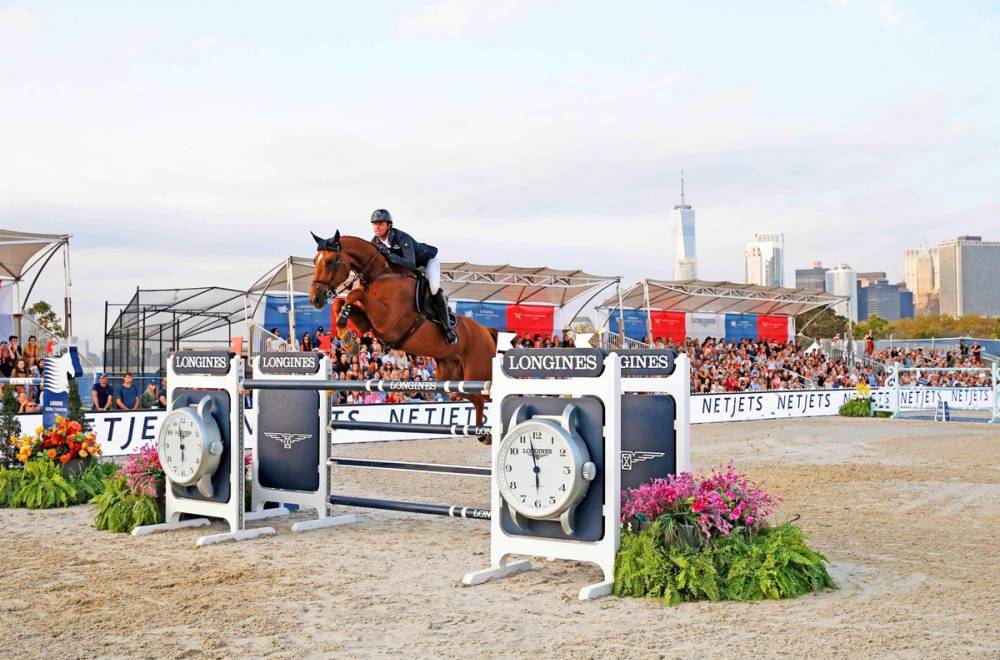 30 September 2019
Ben Maher and his incredible Explosion W (Chacco Blue) missed the European title by a whisper, but since then, they have refocused on another objective and never gave up! He was a silver medalist in Rotterdam, the pair then won the last three stages of the Global Champions Tour; London, Rome and New York this weekend, and they also won the team event along with his teammate, European Champion, Martin Fuchs!
Pieter Devos gave it his all trying to keep up with his rival to try and win the final victory, but Claire Z (Clearway) could not avoid eight points.
Ben Maher won ahead of Marcus Ehning and his fabulous Cornado NRW (Cornet Obolensky) who, at the age of 16, is still in great shape. Martin Fuchs completed the podium with The Sinner (Sanvaro).