Germany, Argentina, and Israel announce their teams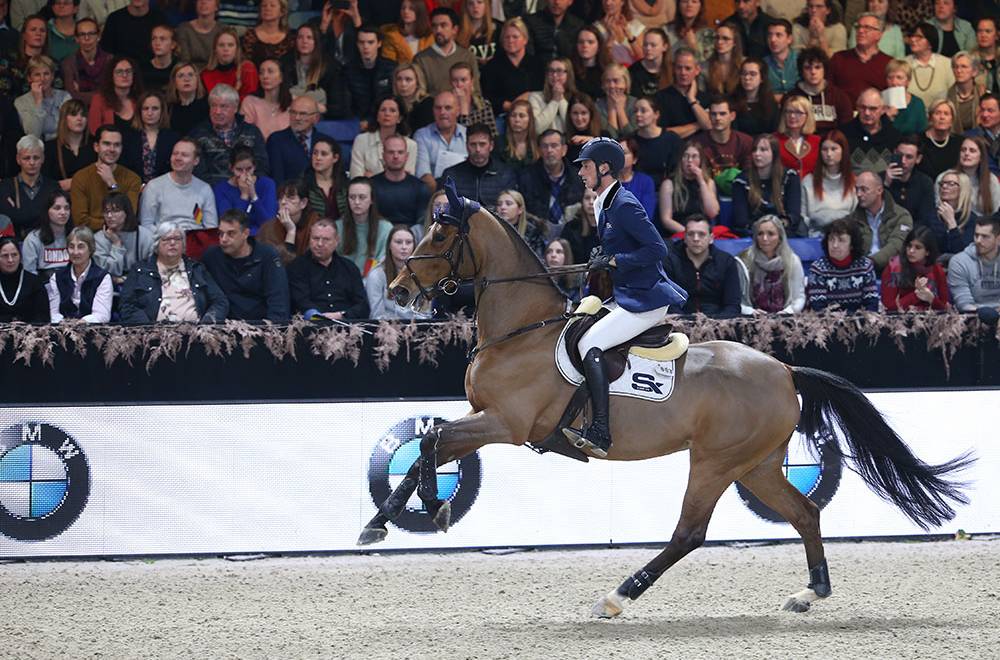 04 July 2021
The Olympic teams continue to be announced. This time, Israel, Germany, and Argentina's teams have been made public.
Following the non-compliance of his lead horse, Daniel Bluman was forced to withdraw from the Olympics. The Israeli team will therefore be comprised of Ashlee Bond, Daniele Waldmann, Alberto Michan, and Teddy Vlock.
On the Argentinian side, Martin Dopazo, José Maria Larocca, Mathias Albarracin, and Fabian Sejanes will represent their colors.
On the German side, Daniel Deusser will lead his troops, but with Killer Queen VDM, and will be accompanied by Christian Kukuk with Mumbai vd Moerhoeve, Maurice Tebbel with Don Diarado, and also Andre Thieme with DSP Chakaria.