European Championship 2023 Allocated to Milan!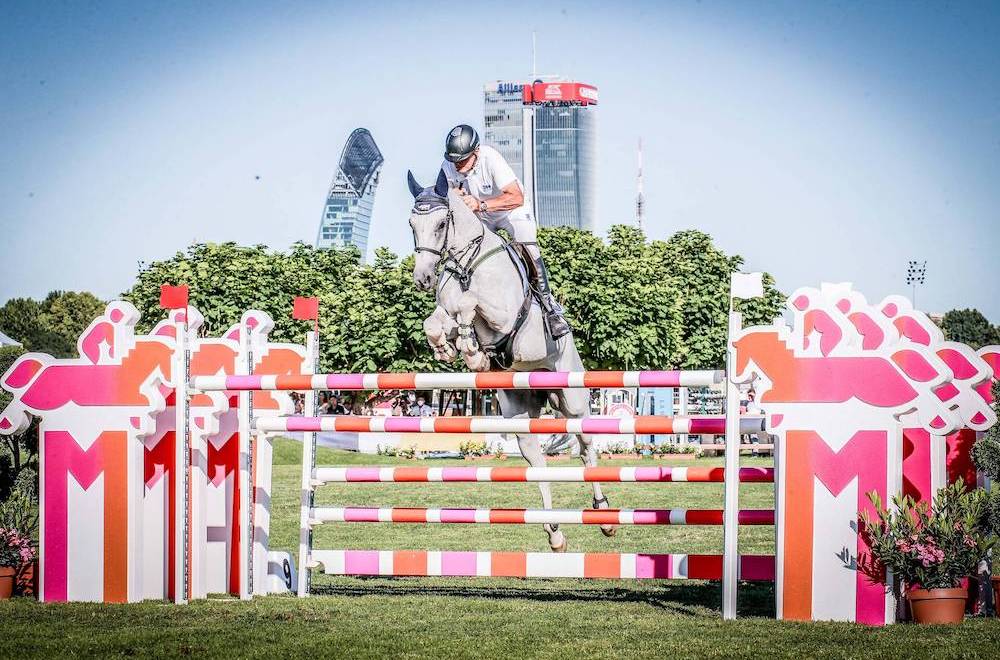 26 August 2021
A few days before the European Championships in Germany, the International Equestrian Federation (FEI) has confirmed that Milan will be the host city for the next edition in 2023. Riders will compete in the Snai San Siro Racecourse, one of the most prestigious and state-of-the-art horse racing venues in the world located in the heart of the city.The exact dates in early September 2023 are to be confirmed in due course. After Rome (1963) and San Patrignano (2005), this is the third time that the European Senior Championships are organized in Italy.
Prior to the allocation of the European Championship, the Snai San Siro Racecourse has been undergoing renovations to make this a premier event destination and multipurpose Equestrian Center. Actually, the facilities were put in the spotlight last July thanks to the Milano San Siro Jumping Cup which organized a CSI3*. Currently, there is seating for approximately 8,000 individuals in the historical racecourse grandstands, and an additional temporary 10,000 seats are set to be built for the Championship. "We are thrilled to have this important Championship allocated to Milan, a hub for horse enthusiasts, and home to the unique Snai San Siro Racecourse which combines tradition and modernity and is the perfect setting to welcome Europe's finest equestrian partnerships", said Simone Perillo, FISE Secretary General.
Featured photo: © Milano Jumping Cup